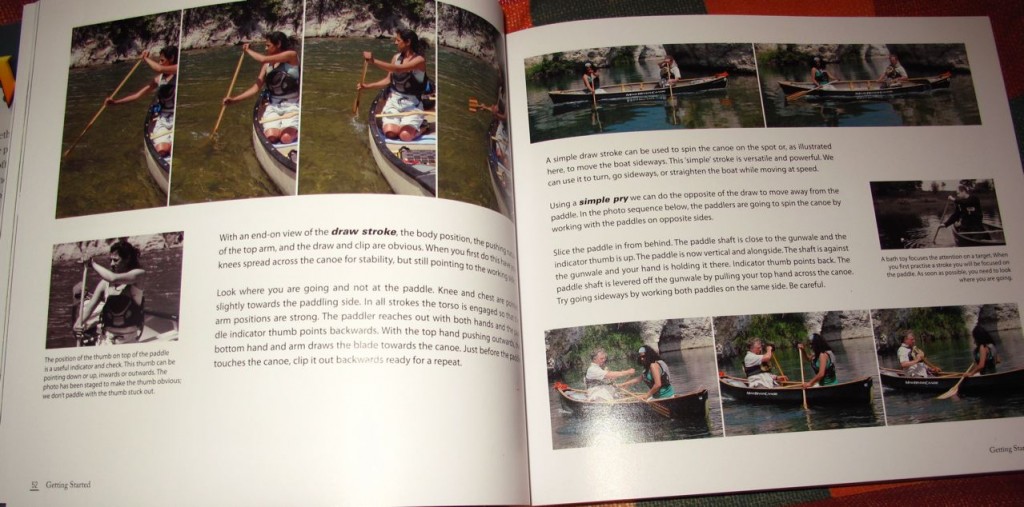 4 years in the making, "Canoeing" by Ray Goodwin is finally here! And the 225 page book by the UK's best known open canoeing paddler & coach is definitely worth the wait.  Ray Goodwin is not only a BCU level 5 coach in canoe, but also in seakayaks and river kayaks!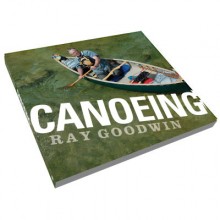 He has decades of experience at canoeing & has undertaken pioneering journeys like canoeing all the way around Wales & across the Irish sea. His modern book draws on his vast experience and talent in covering all aspects of the open canoe, from design to wilderness travel & the stokes you need to move your canoe where you want it to go. It's packed full of information and is a bargain at just £16.99. If you buy the book from Cackle TV, we'll also give you a free film of Ray canoe sailing on Bala lake & paddling and poling on the River Dee. You'll be sent a free link to download this 7 minute film  from the DVD "This is Canoeing" when we receive your purchase. For more information about the book – see here.
Or if you prefer to buy the whole award winning DVD "This is Canoeing" featuring 12 award-winning open canoeing films, then you can save £5 if you order the book and DVD together. It's the perfect present for the canoeist in your life (or yourself!) – a gift to inspire you and instruct you in the art of canoeing!
Postage and Packing is free within the UK, but there is a charge to post it abroad as it's a big and heavy book.
Buy now here, or visit our store.
"Canoeing" book by Ray Goodwin

"Canoeing" book & "This is Canoeing DVD

SPECIAL OFFER – SAVE £5