I've recently returned from a great 520km mountain biking journey in Nepal from the stark grey mountains of Jomsom, down through fertile valleys and  tiers of paddy fields, past the shimmering blue Pokhara lake and onwards to the brown haze and honking horns of Kathmandu. It's my first visit to the country that I will remember as full of smiling faces, colourful clothes, dusty roads, mist-filled valleys, lofty ridges and magnificent snowy peaks.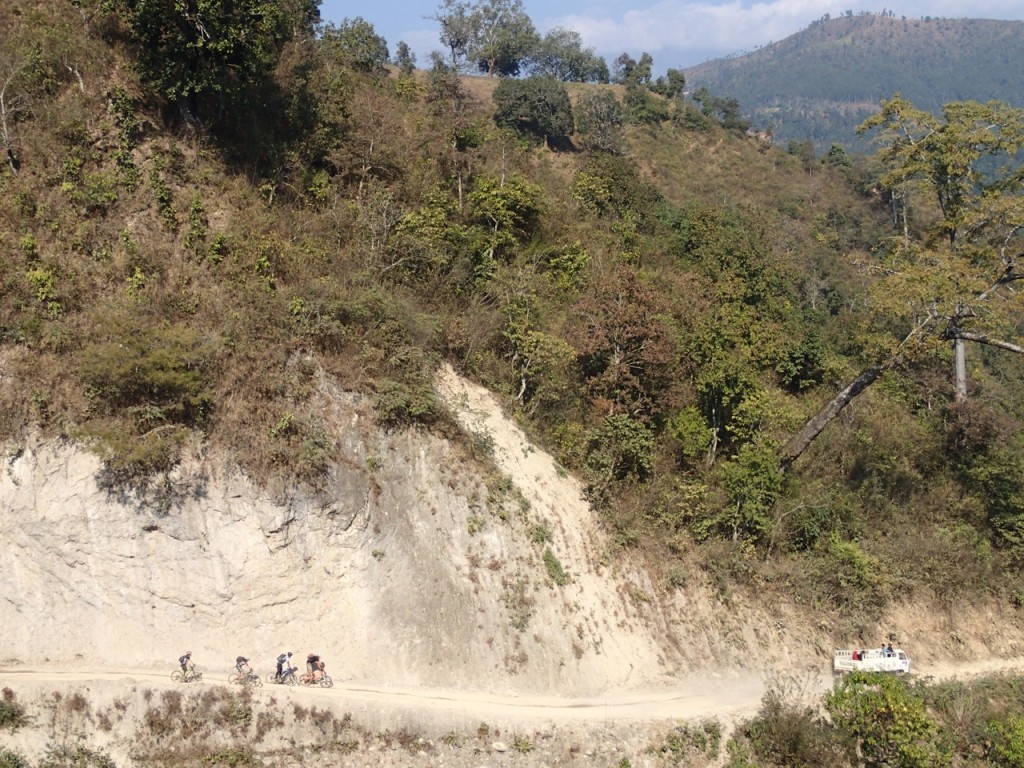 There was always something to look at – noisy kids running alongside with a rubber tyre and a stick; endless roadside puppies, goats, water buffalo & chickens; walking bushes that turned around to reveal a small woman shouldering a heavy green load; prayer flags streaming from temples, wooden huts decorated with Nepali chocolate bars, almost-cold coke  and delicious-looking samosas that I was advised not to eat.
Namaste.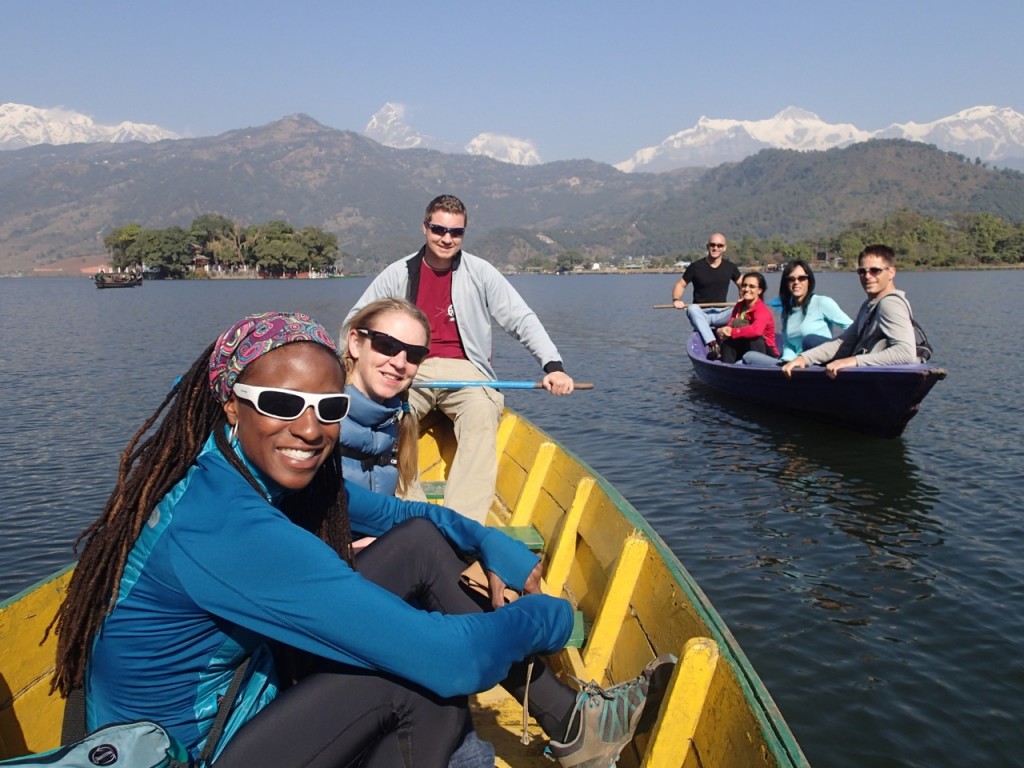 Now I'm home, I made the most of a calm sunny day to go sea kayak surfing with Barry. It's been a while since I was on the water but it felt good.
I'm working hard to finish editing "This is the Sea 5″. Half of the 8 films are finished – a circumnavigation of Sardinia, Paul Kuthe surfing, Tierra del Fuego & sea kayaking amongst active volcanoes in Sicily. Others need a bit more work.
In 2 weeks, I'm travelling again. This time to the Golden Gate Symposium in San Francisco. I'm excited about this event as there's something magical about paddling under the giant suspension bridge & maybe getting out towards Alcatraz. There's a really strong line-up of coaches and paddlers. It will be great to see some friends again, and to meet a few new people. There are still spaces at the event so if you fancy some West Coast US paddling then get in touch with Sean Morley or one of the other orgainsers!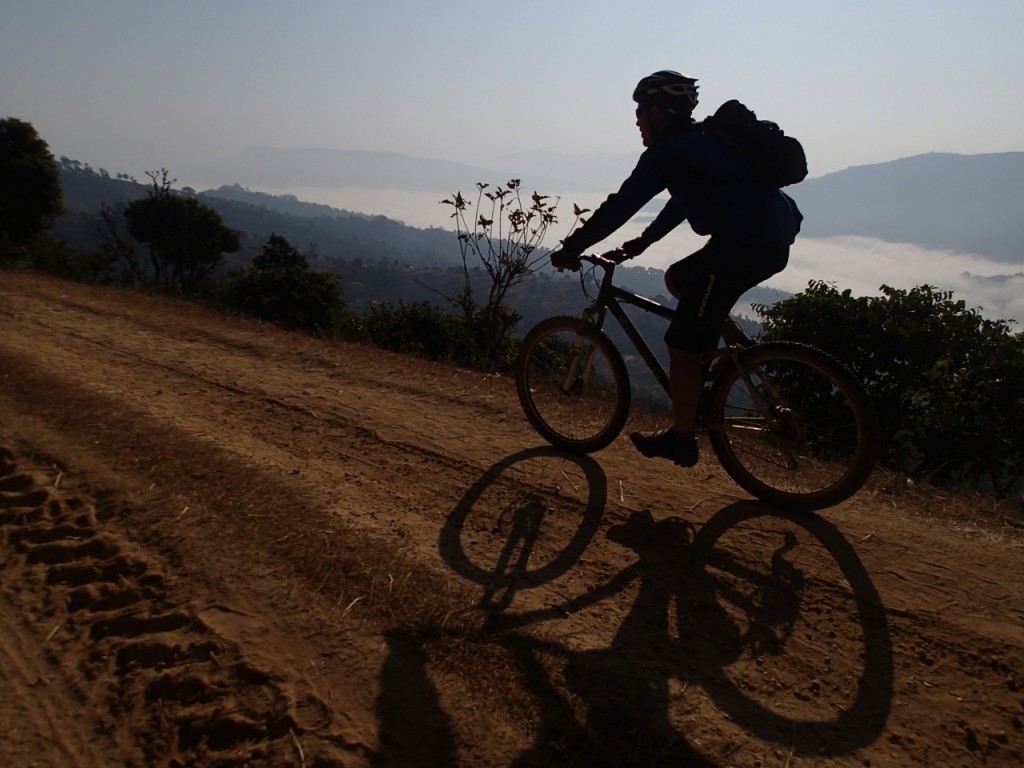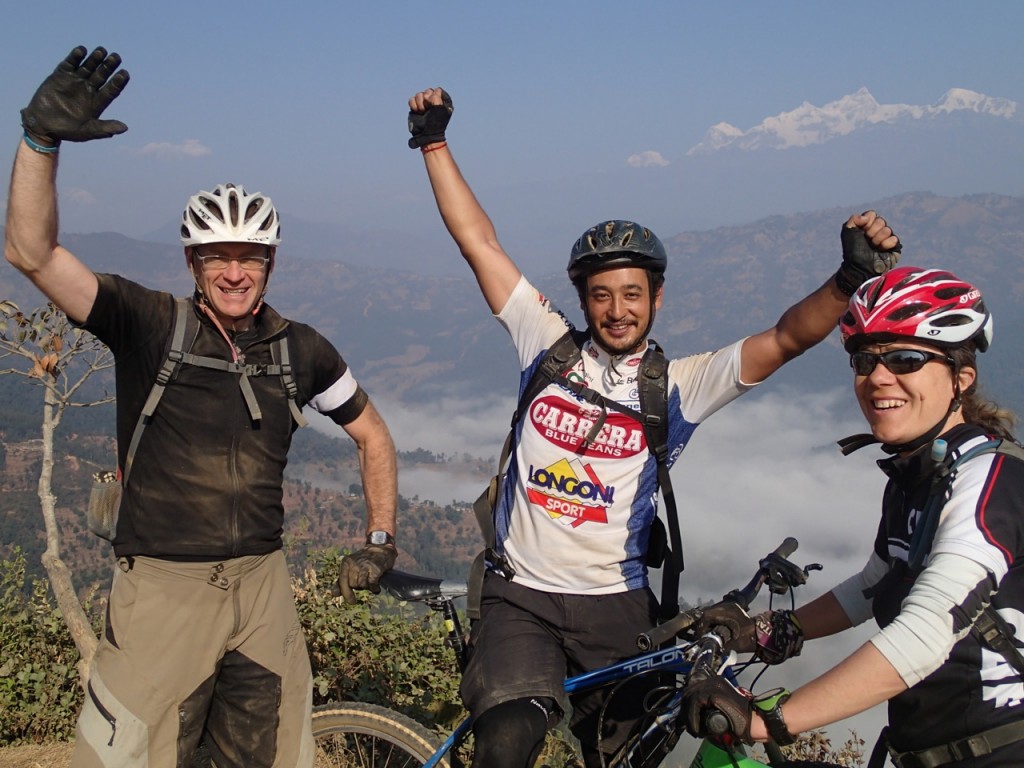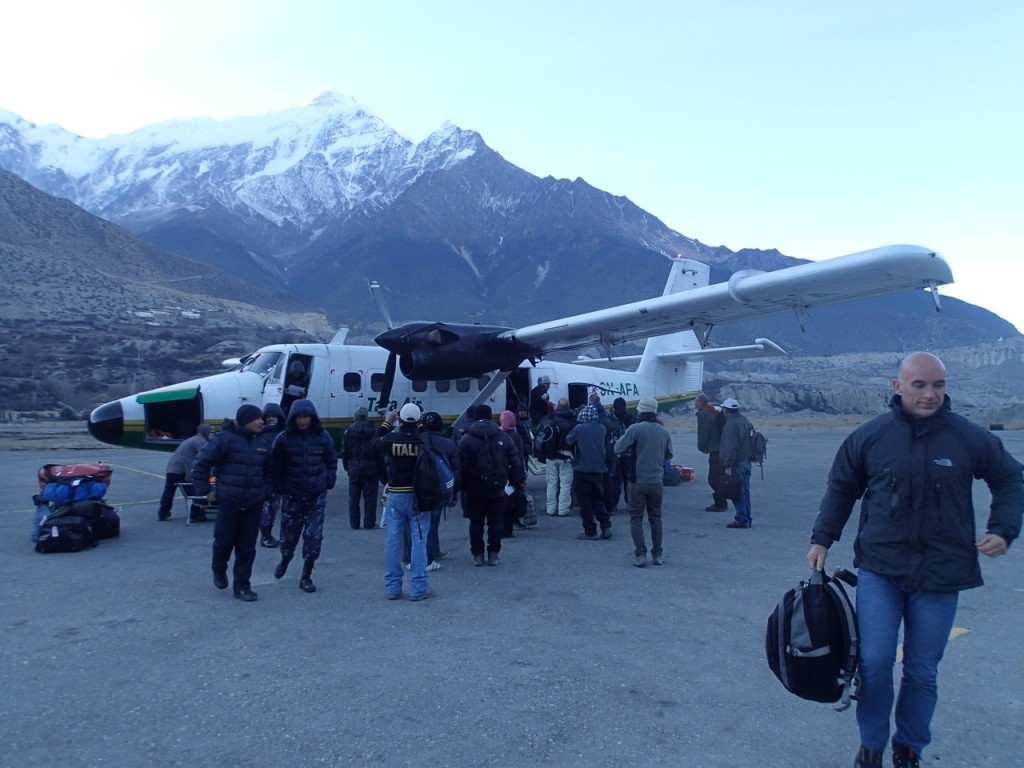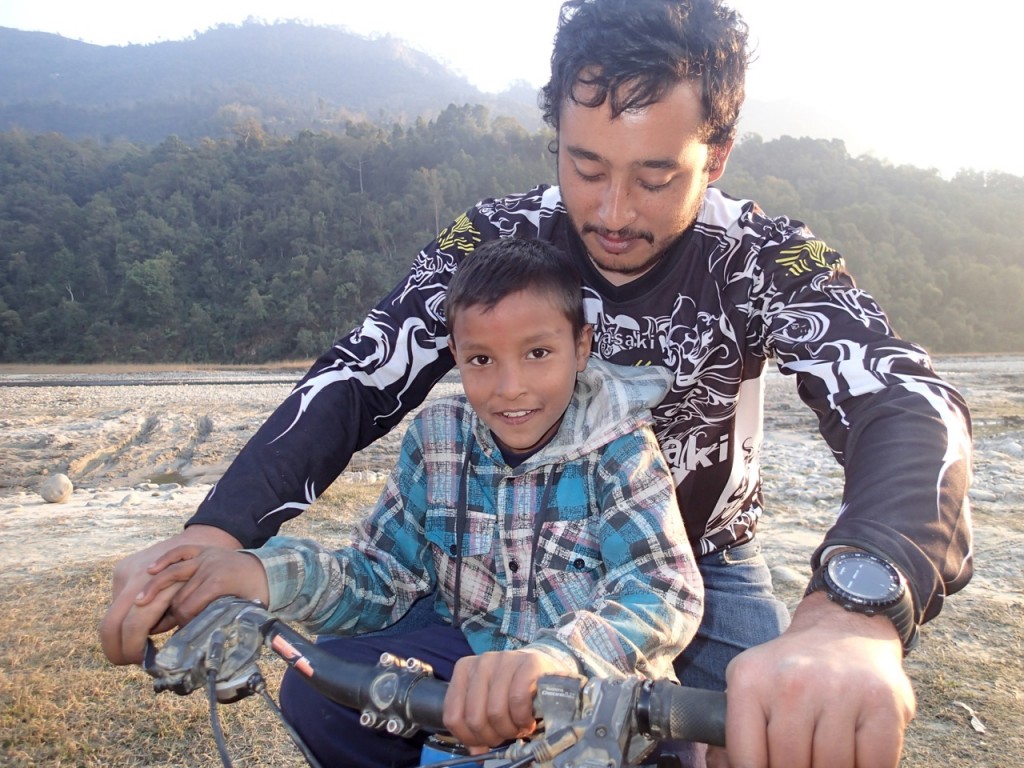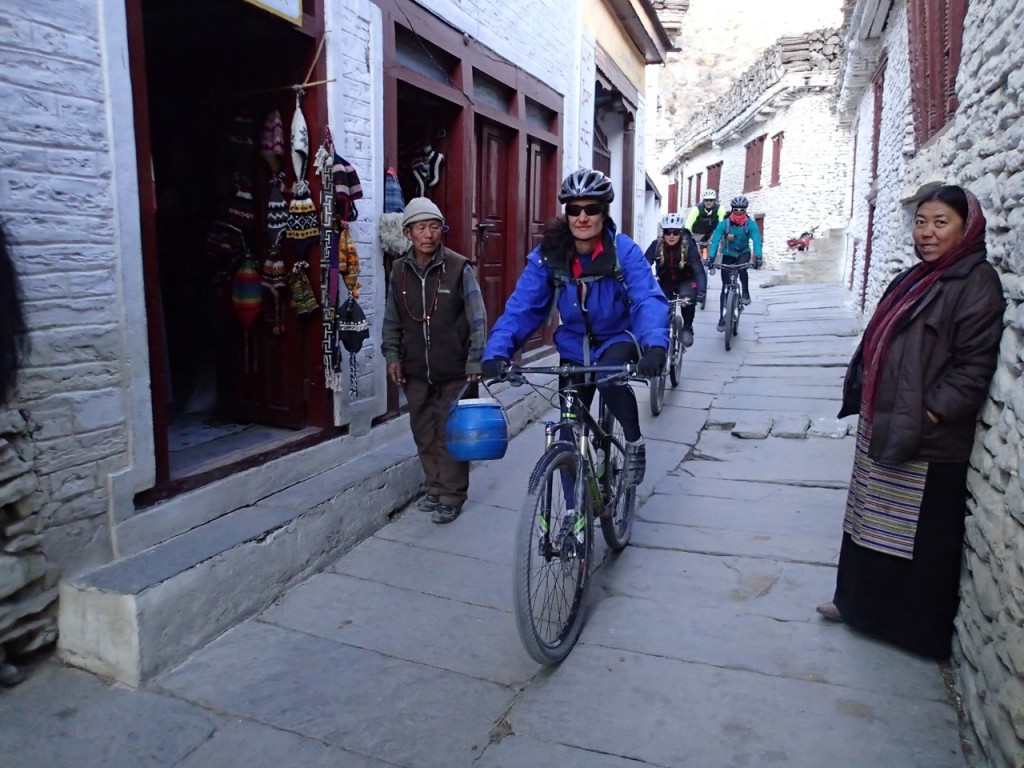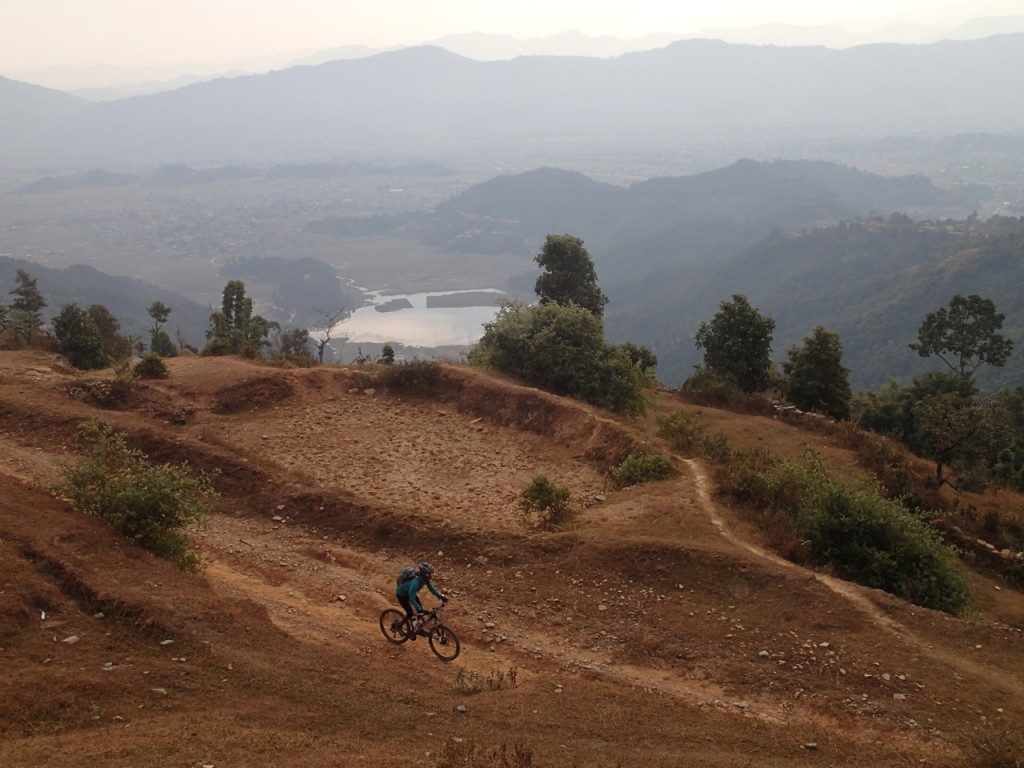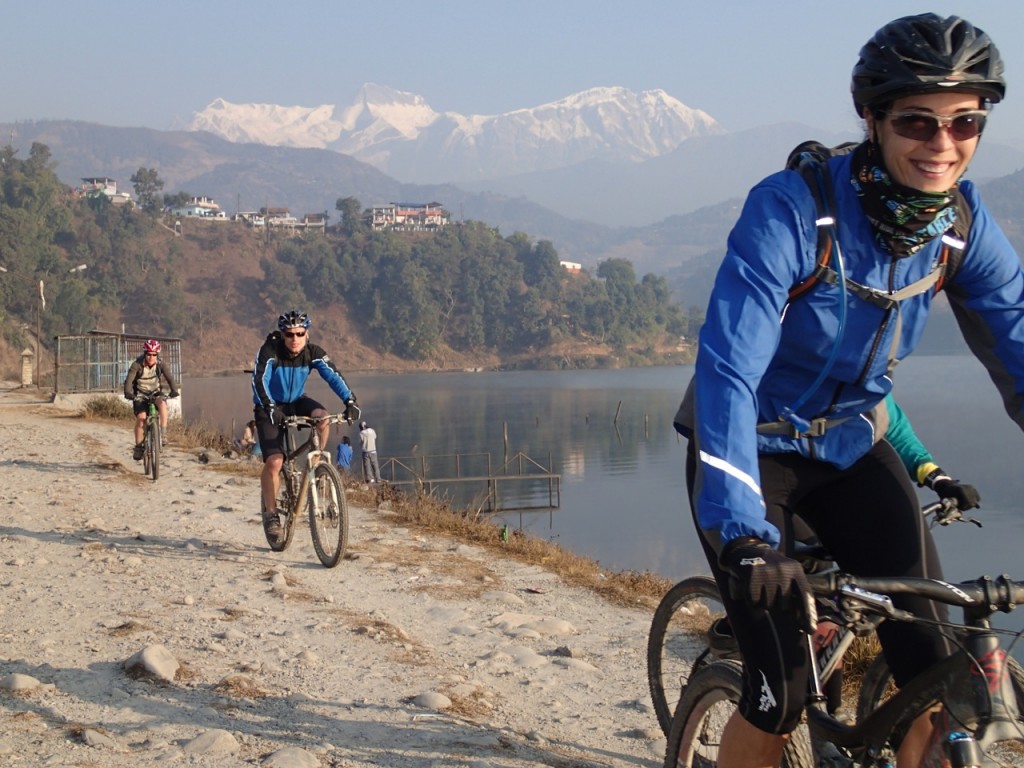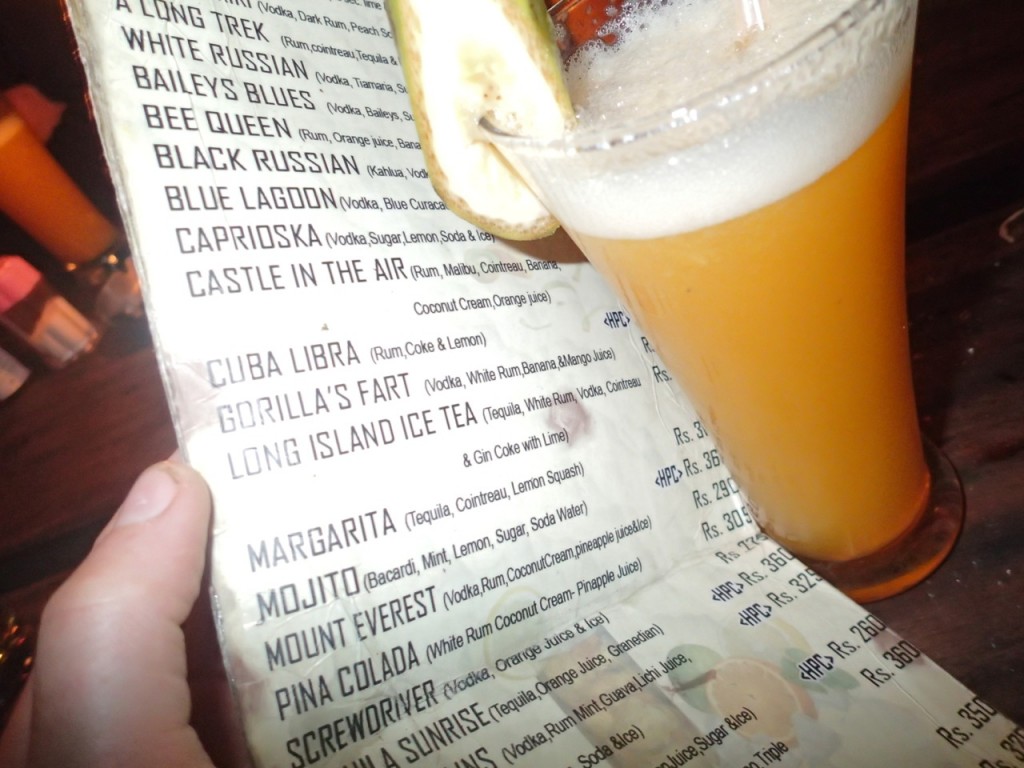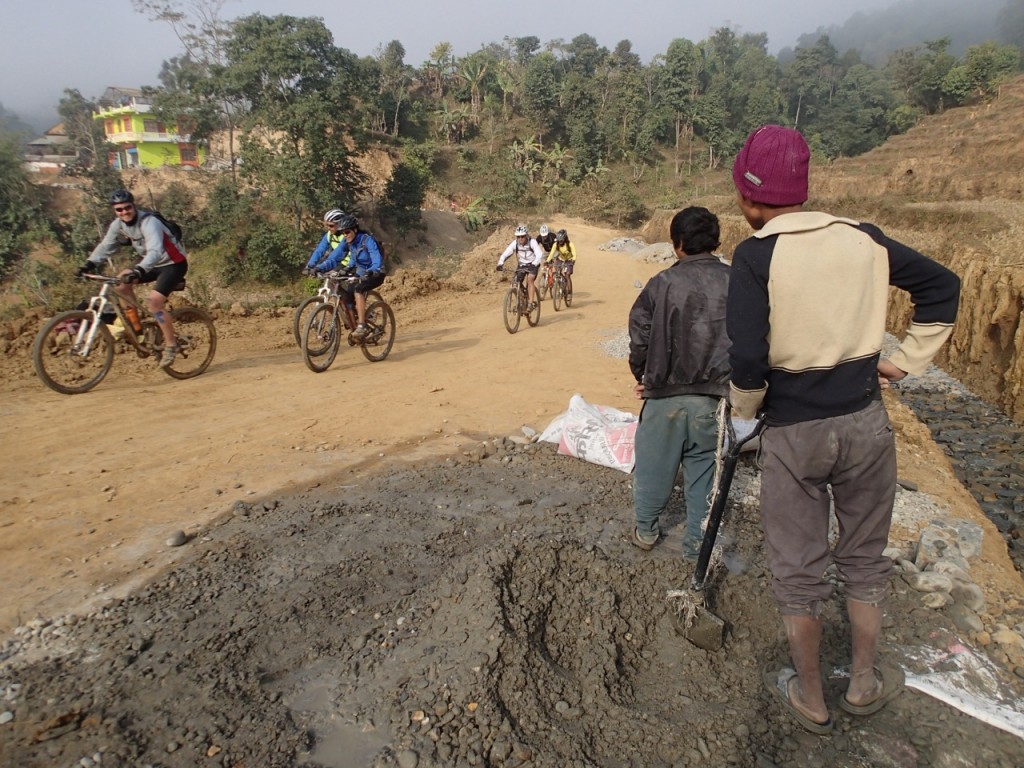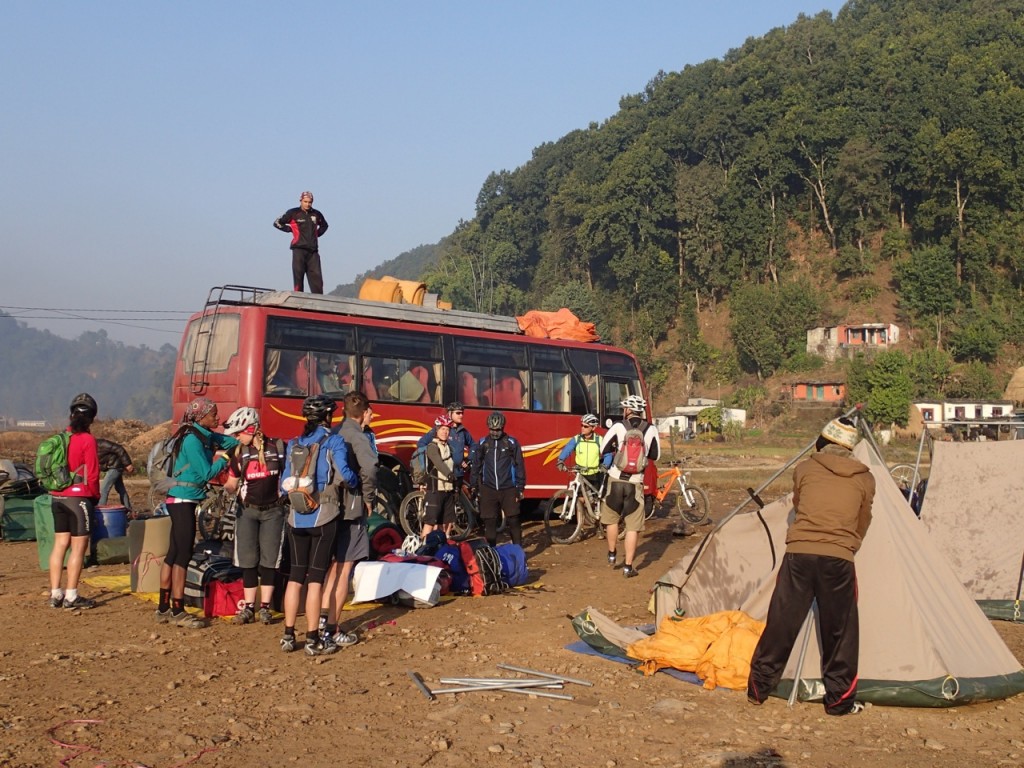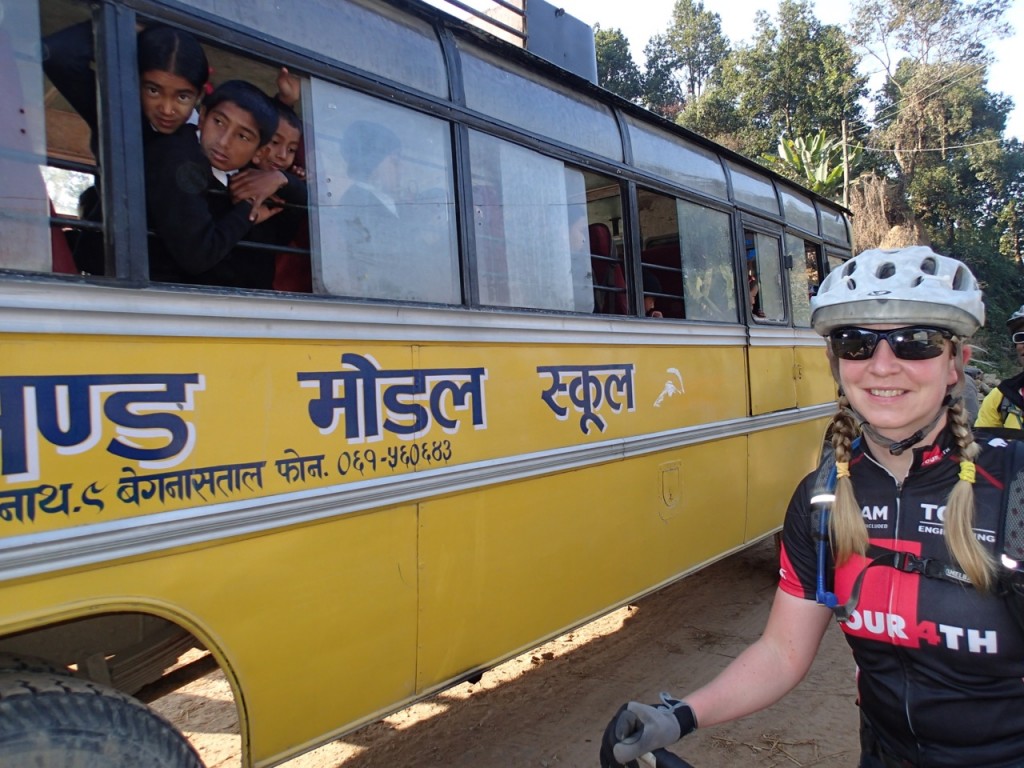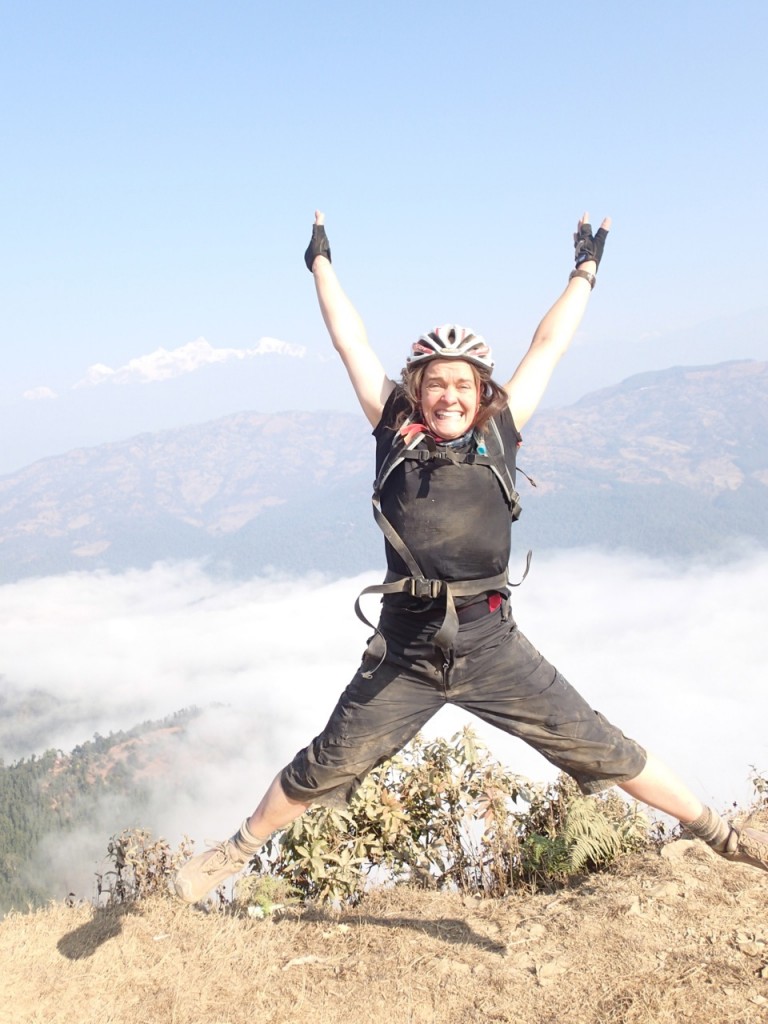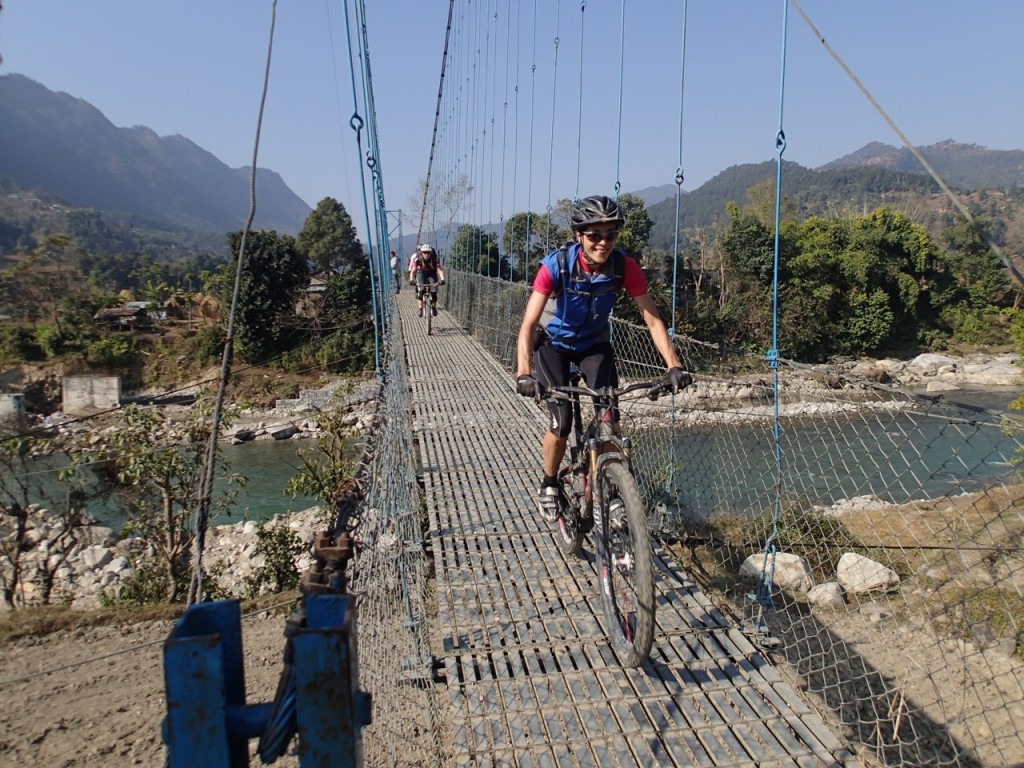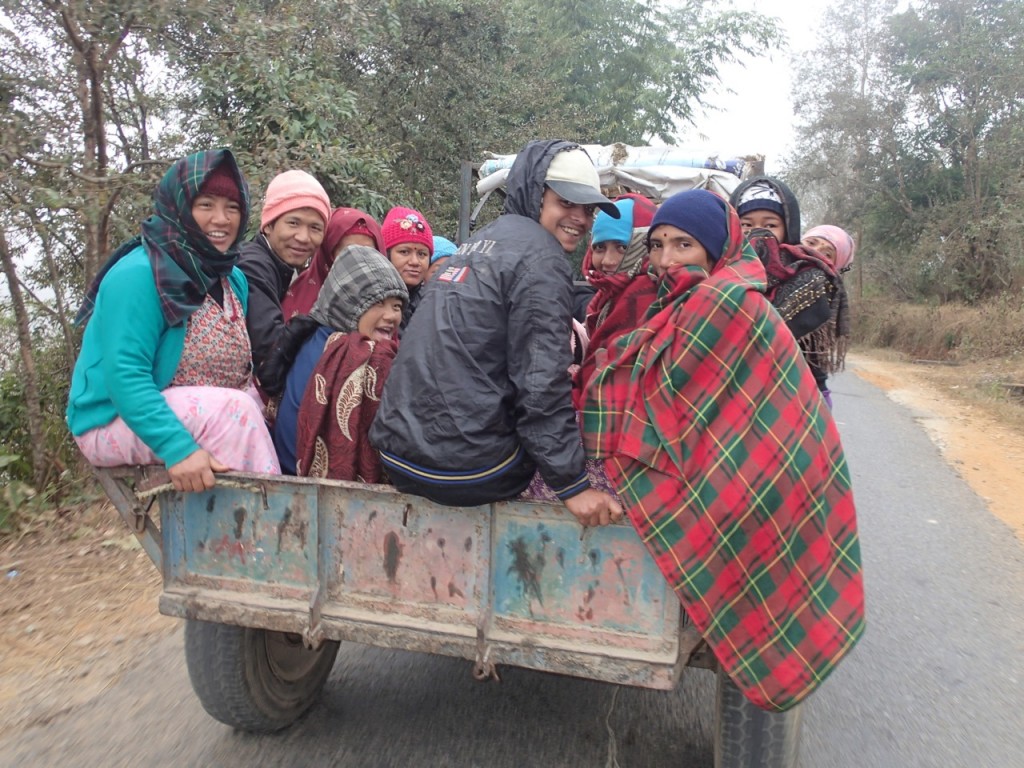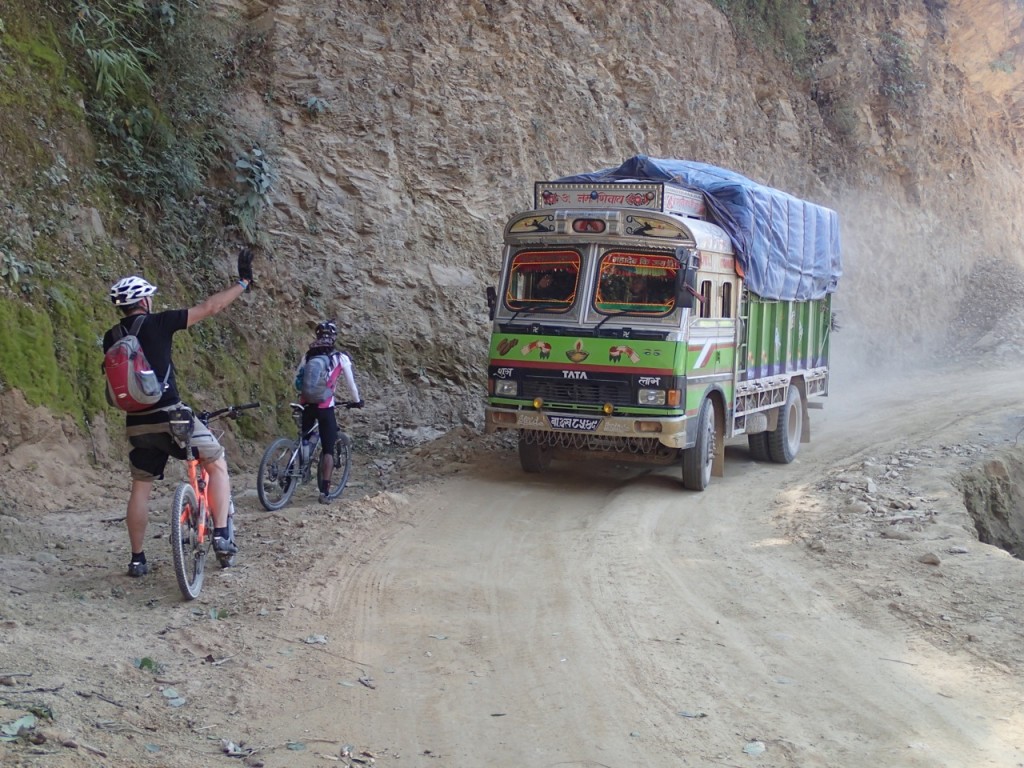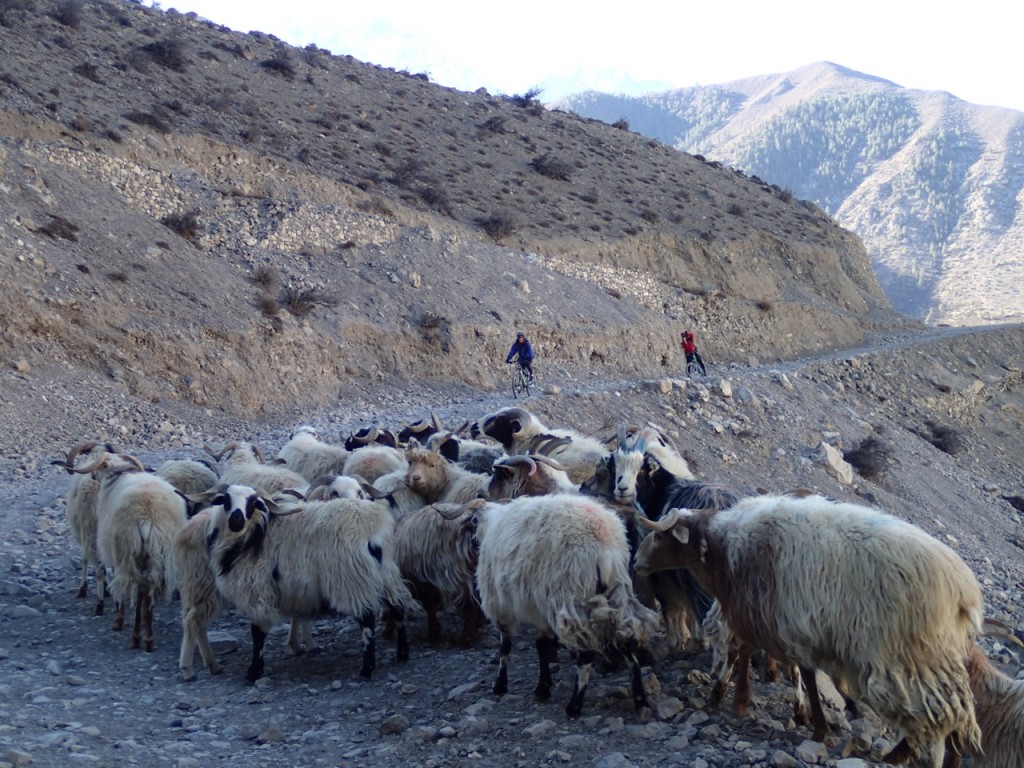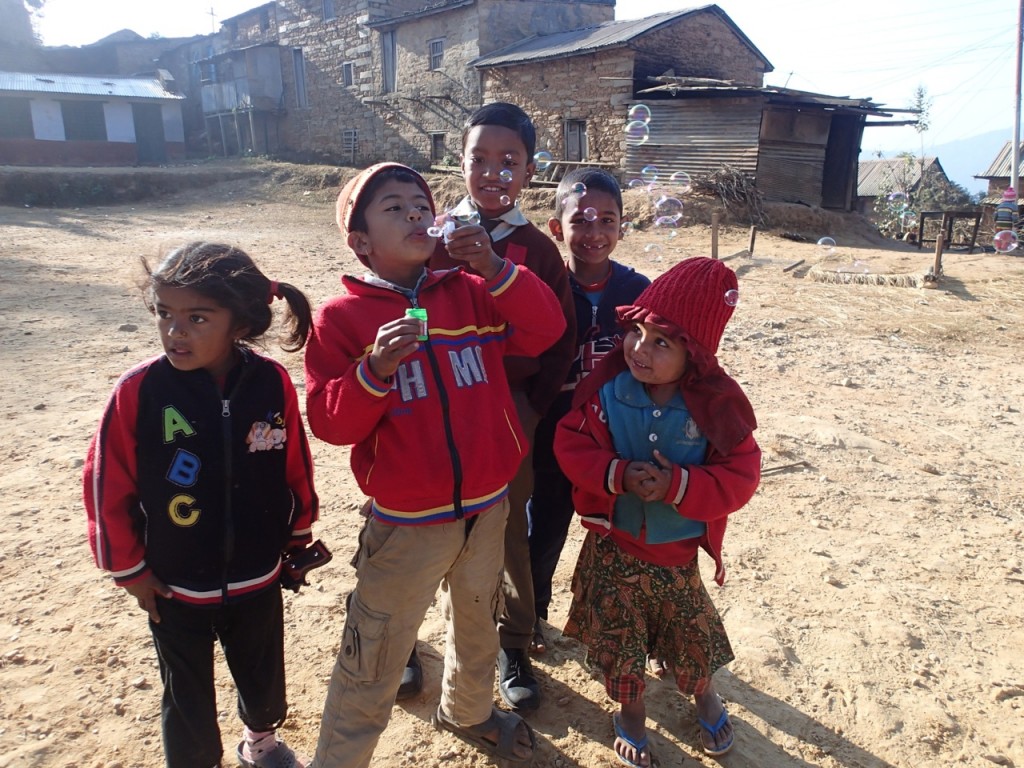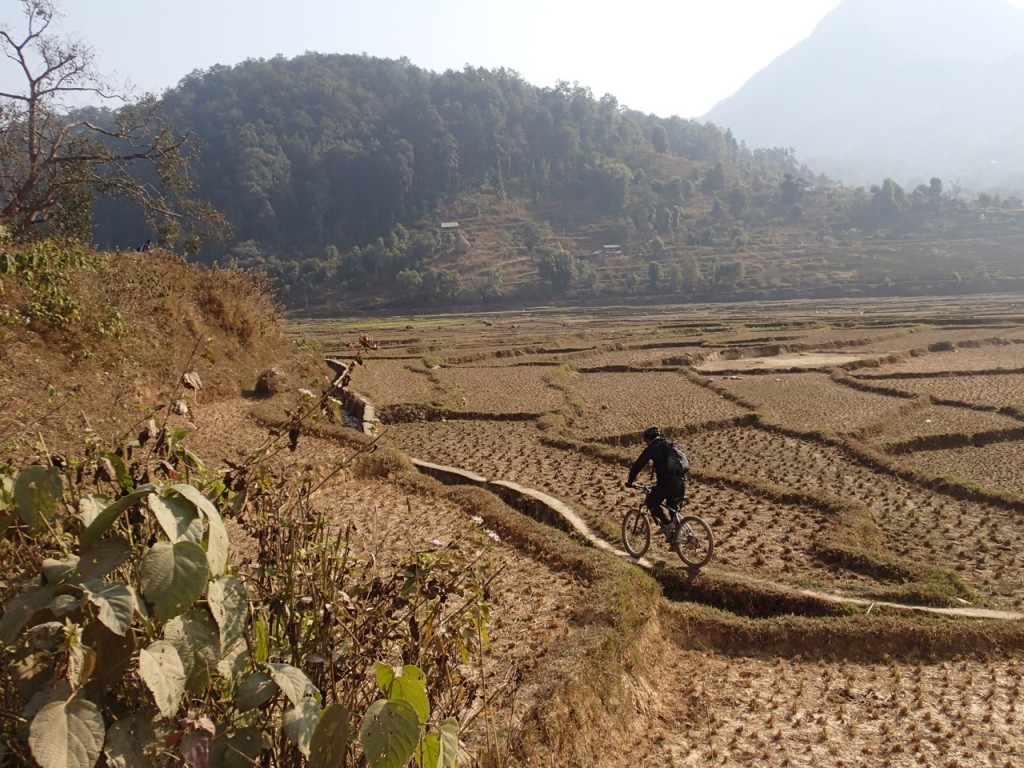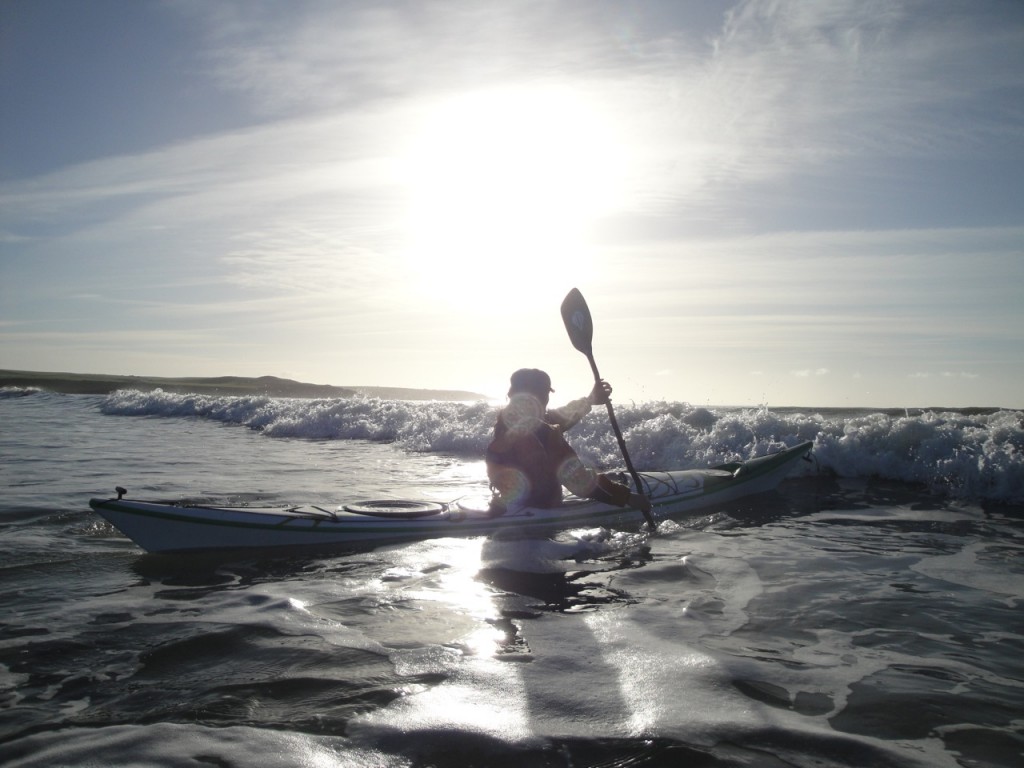 One Response to "From Bike to Boat"