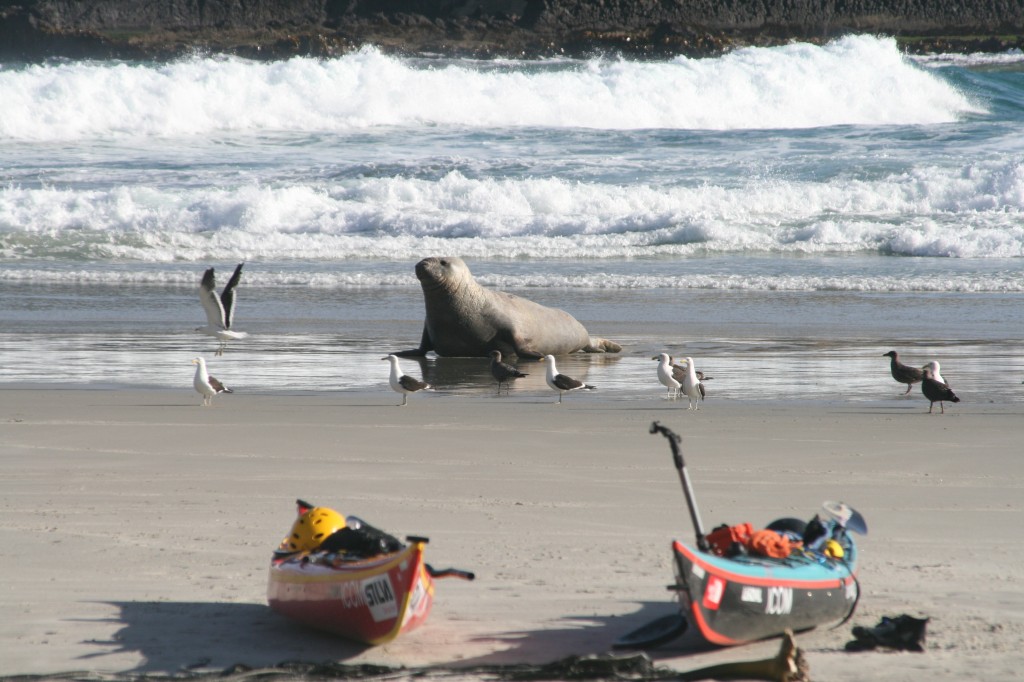 This page aims to have links to websites of current sea kayaking ( or canoeing) expeditions so that armchair explorers around the world can rely on having someone else's adventure to read about!
If you have a trip that is happening, or is in the planning stages and you'd like a link putting on this page then please email us.
The Inukshuk Expedition. 4 men, including Nigel Foster, will set out in an attempt to become the first kayakers to paddle the 4000 km Northwest Passage in one season. They hope to complete the 2500 mile paddle over 85 Days.
April 2010 – Mathieu Jean plans to paddle and portage 10,000 km around Québec and Labrador. He's planning to start from Trois-Rivières around April 1, depending when the ice melts in the St. Lawrence river. He believes he can cover about 6000 km this year.
The Kamchatka Project – This summer, seven whitewater kayakers, including Bryan Smith, headed to the Kamchatka Peninsula in Siberia to run the rivers, and to explore and this ecologically fragile and diverse area.
Greg Kokodziejzyk is preparing to pedal his solo boat 4300km from Vancouver island to Hawii this Summer.