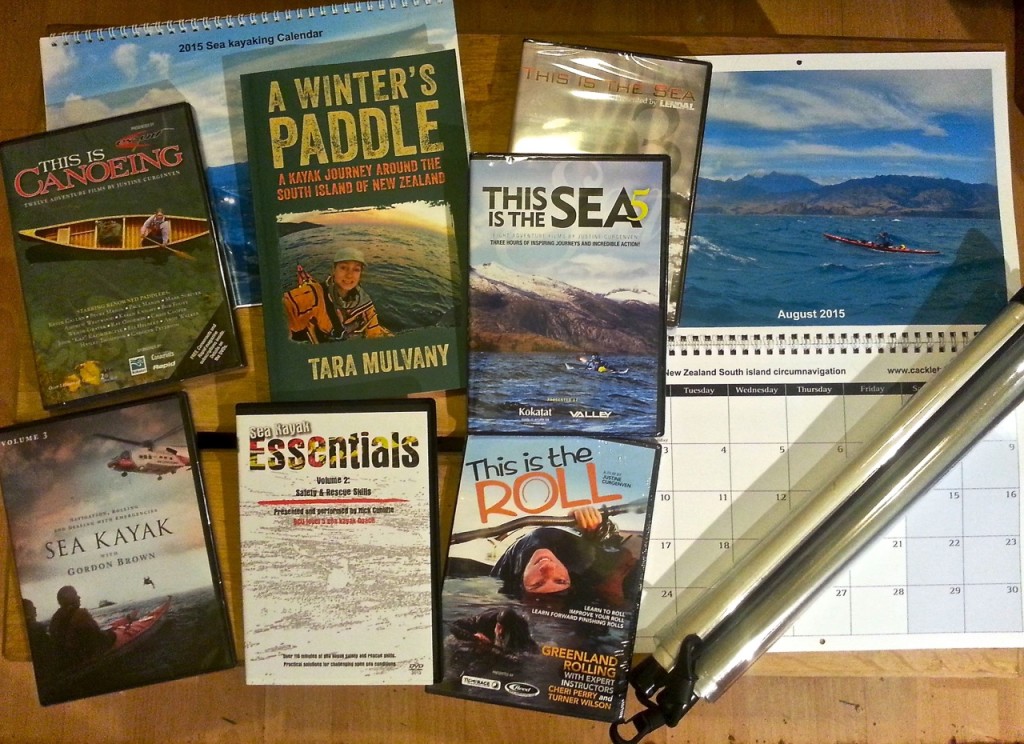 Quick! Order your last minute gifts for the paddler in your life. We're shipping right up until Christmas. If you order before 10am on Saturday 20th December, we'll get it into the last Christmas post. We'll even wrap it up for you in our unique orca-print wrapping paper.
We are now stocking Tara Mulvany's epic book about her winter circumnavigation of the South island of New Zealand, the only mapcase that has ever kept my maps dry are back in stock -the highly sought after Axel-packs. If you want to be seen in the dark, we have reflective tape and reflective stickers.
And we have some amazing deals on DVD – for example buy 'This is the Sea 3 & 4′ for just £9.99 – and shipping is free in the UK. We've got a great deal on 'This is the Sea 5′ DVDs – buy one, get one free until the end of the year. Put 2 DVDs in the cart and use the code hohoho at check out.
Our unique 2015 sea kayaking calendar has been really popular but we still have a few left.
So what are you waiting for. You can sort out all of your last minute shopping in one go!
If you're from elsewhere in this merry world then your orders will still be posted quickly. US orders may still get there in time for Christmas. The 'hohoho' code works in the US store as well for buy one, get one free on "This is the Sea 5″.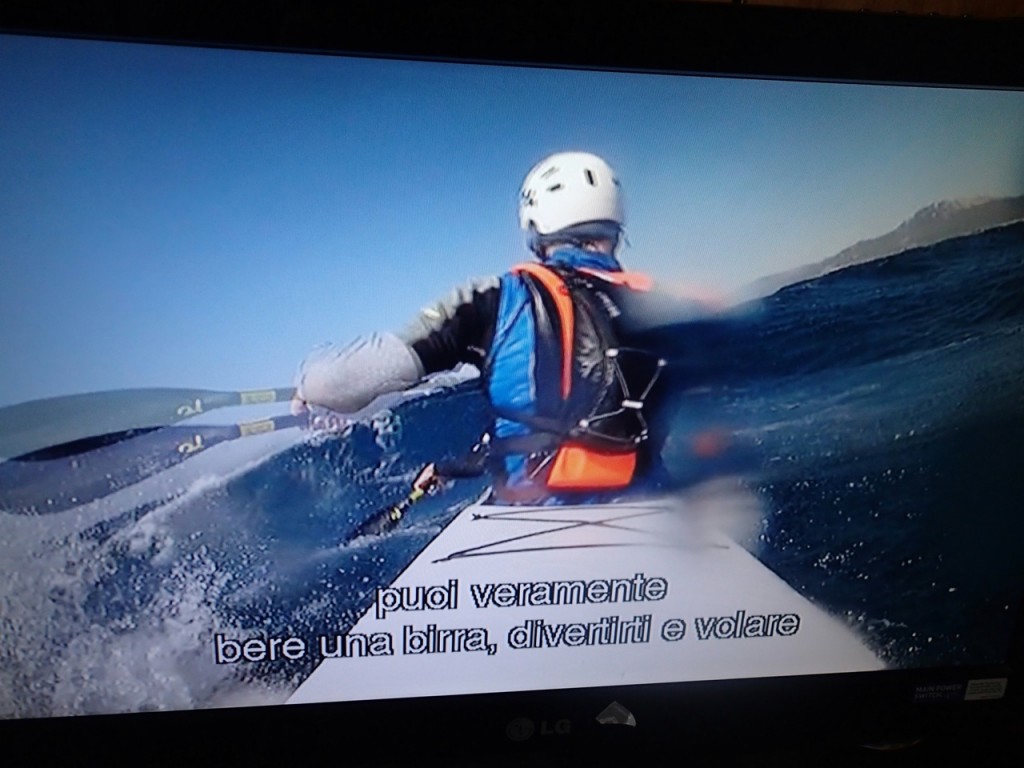 I'm eternally grateful to Gianfranco Liotta, Ivan Lamas & Yves Thomazeau for translating many thousands of words from "This is the Roll" and "This is the Sea 5″ and to Gianfranco for even more hours helping me to creating subtitles for both these DVDs.
I know some Spanish, Italian and French speakers are really grateful for their hours of work so they can understand Cheri & Turner's instruction, and follow along on some inspiring adventures. However, sales of DVDs to Spanish, French and Italian speaking countries have been disappointing  - in some cases, most notably in Spain, sales have been less than previous DVD without subtitles.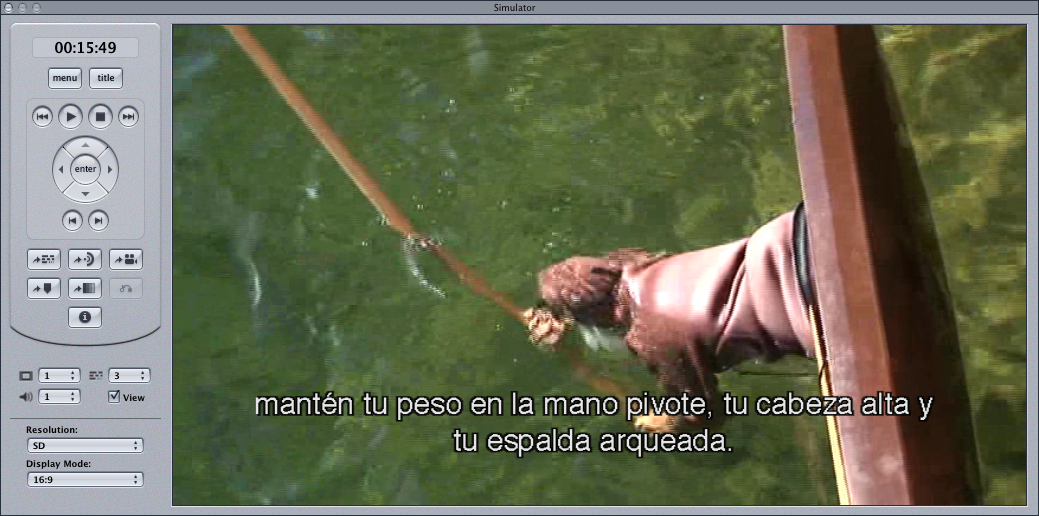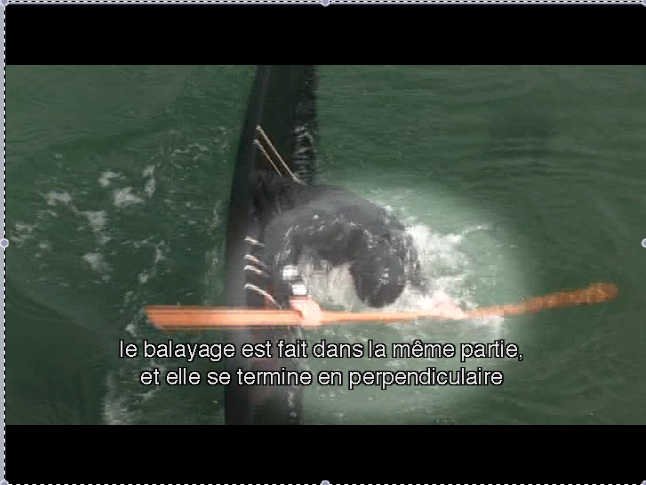 For 'This is the Sea 5′, I created downloads of all 8 films on the DVD with Spanish, Italian and French subtitles but I've only sold a handful of these downloads.
So, unfortunately it's not economically viable for me to subtitle any future films, including the film of Kayaking the Aleutian islands which will be out on DVD and download in the new year. I'd love the films to be enjoyed by a wider audience, but takes a lot of time, and costs extra money to produce the subtitles.
It's good to try these things and a shame that there weren't more sales as a result of all the effort. Maybe we just didn't get the word out enough to French, Italian and Spanish speakers that "This is the Roll" and "This is the Sea 5" have subtitles, so if you have a friend who speaks any of these languages and who you think would appreciate the films, then maybe you could point them in the right direction. They can even have 15% discount on the downloads using the codes 'bonjour', 'hola' or 'ciao'.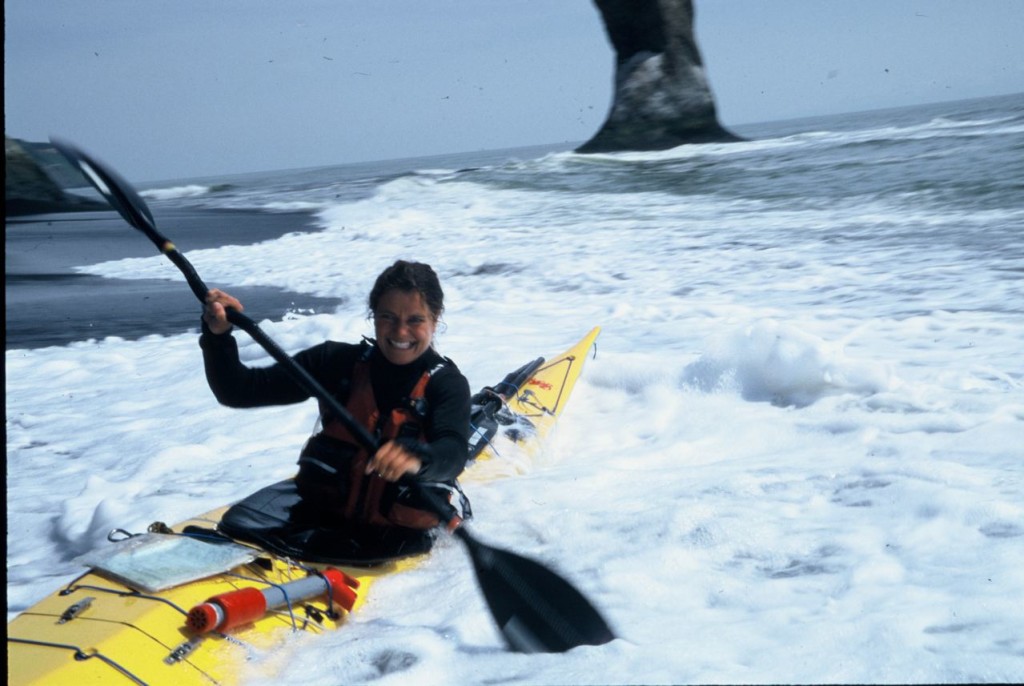 To get in the festive spirit, I'm offering a FREE download of one of my first (and still one of my favourite) kayaking adventures. About 12 years ago, Hadas Feldman & I paddled 650km along the Kamchatka peninsula with novice Russian kayaker Alexey Sitnikov. I'll just say 'bears, surf and laugher' and let the film speak for itself. To get your copy, please click here to go to the download store.  Just use the code 'santa' for your free download. I'd love to hear feedback if this is your first download, and please share the good cheer with your friends.
"Kamchatka" is one of the films on my first inspirational sea kayaking DVD, "This is the Sea" – you can buy the whole package as a download, or DVD, or you can pick your favourite films as downloads from just 99pence. There are some great deals on DVDs at the moment particularly on "This is the Sea 3″, "This is the Sea 4″, and "This is Canoeing" – simply because I have more of those DVDs than the others. Click here for the US / Canada/ South America store. Click here for the UK/ Europe/ Australasia store.
The December issue of Canoe & Kayak magazine has the story of Sarah and I kayaking 2500km along the Aleutian islands and Alaskan peninsula. Digital subscriptions are available for anyone interested! I'll be releasing the film of the adventure in early 2015. I'll definitely be at Canoecopia and plan to add more places in the US/ Canada to show the film in February/ March/ April – if you're interested in hosting me presenting the film then please get in touch.
In case you've forgotten how good they are…. great value Christmas presents – "This is the Sea 3″ AND "This is the Sea 4″ – £9.99 or $9.95

"This is Canoeing' is described as the best collection of open canoeing films ever. It's won 3 awards….. it's yours for just £9.99 or $9.95
You'll get big thanks if you give this to a canoeist for Christmas!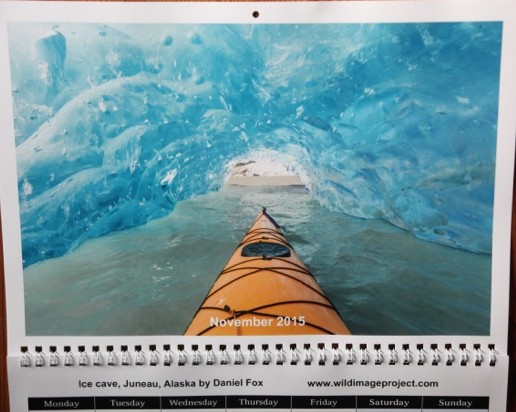 We don't think there is a 100 % sea kayaking calendar out there at the moment to give a daily fix to sea paddlers, so we've made one. At Cackle TV, we're excited to announce a calendar packed full of 14 fantastic sea kayaking images. The 2015 calendar captures the beauty of wilderness destinations, the excitement of dynamic water and the magic of wildlife encounters. Destinations include Antarctica, Alaska, Patagonia, Wales and Kamchatka, with guest photos from wildlife photographers Daniel Fox and Ben Porter. Enjoy a different photo every month, and keep your favourite pictures.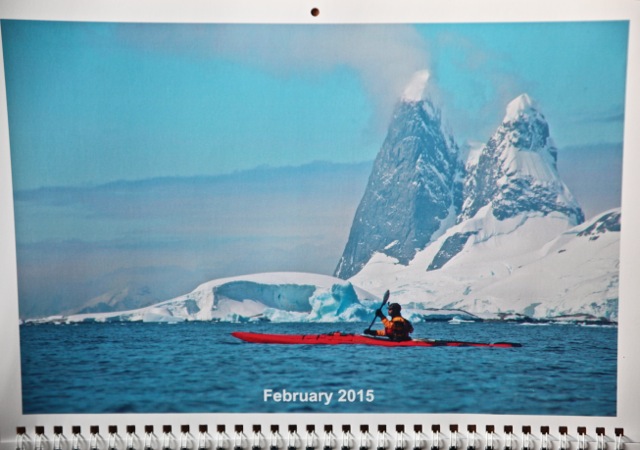 The calendars are a booklet with a photo on one page and the calendar on the other page. They are A3 size when opened up & A4 size when closed. We have a limited number of calendars for sale and have already sold one third of them.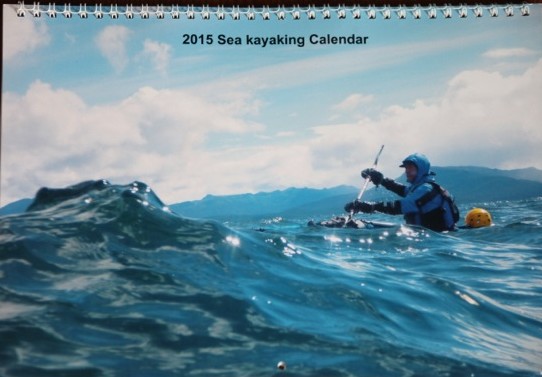 Click here, or on a photo to go to the store for more information. We also have some amazing deals on DVDs this Christmas – from just £4.98 each if you are in the UK / Europe / Australasia, or from $4.95 each if you are in the US/ Canada.