On Tuesday, Barry and I leave our drysuits in Wales and fly to Catania in Sicily. We'll be hoping to bust out our shorts as we attempt to kayak a little over 500 nautical miles around the Mediterranean island. We're excited to see friends, eat pizza, get a suntan, and paddle lots. Giuseppe Di Mauro is kindly lending us two Aretusa kayaks, made by his company Overline Kayaks (Facebook page here)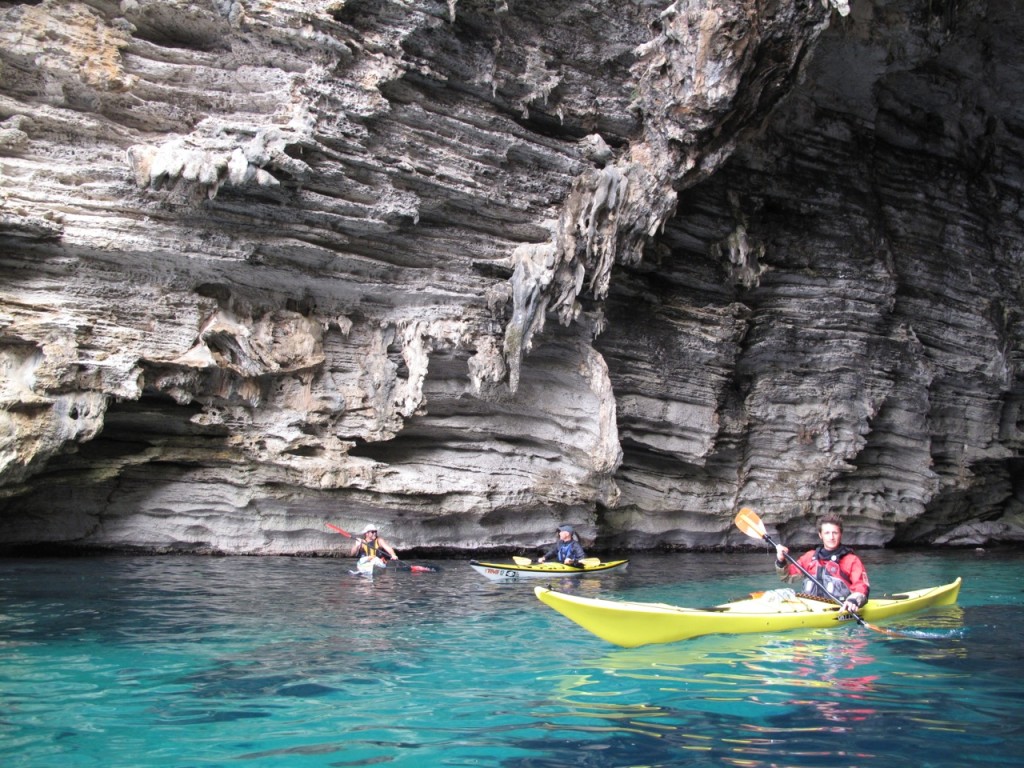 We will be using Flat Earth Sails, provided by Kari-tek. It will be great to see how they perform on expedition & streamline a system before Sarah and I use them in the Aleutian islands later this year.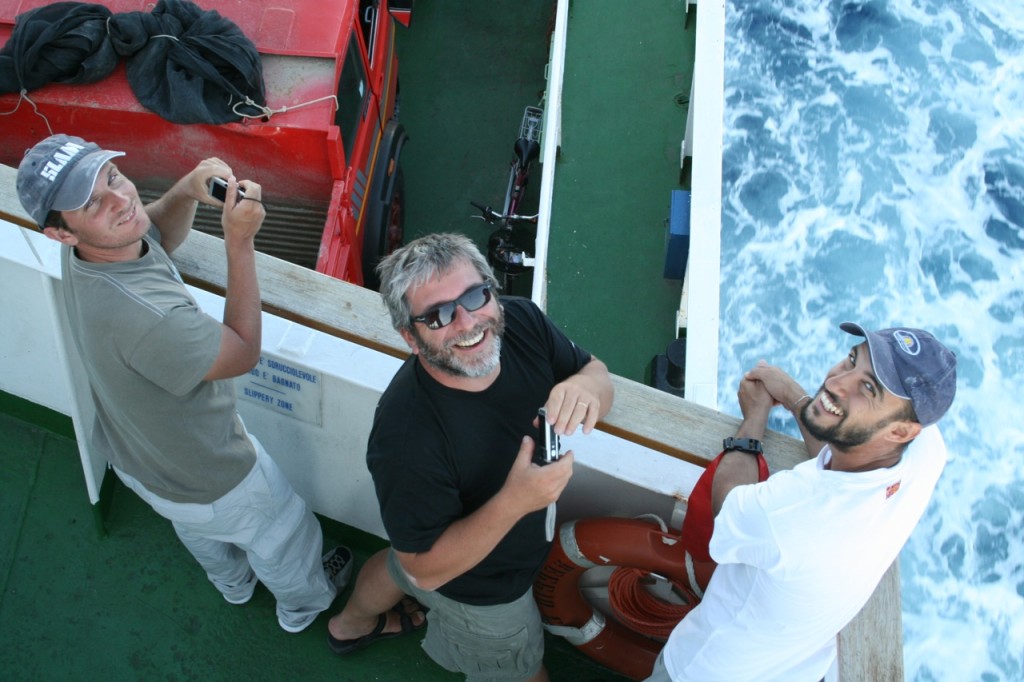 This will be our 4th visit to the island of grapes and mafia. We've been to the Vulcano symposium twice & the San Vito film festival once so it feels like we'll be reunited with good friends. The photo above shows Overline big dog Giuseppe (on the right) and subtitler extraordinaire Gianfranco Liotta (in the middle). We are looking forward to sharing a little Sicilian wine with them and paddling geologist Francesco Petralia (in the photo below).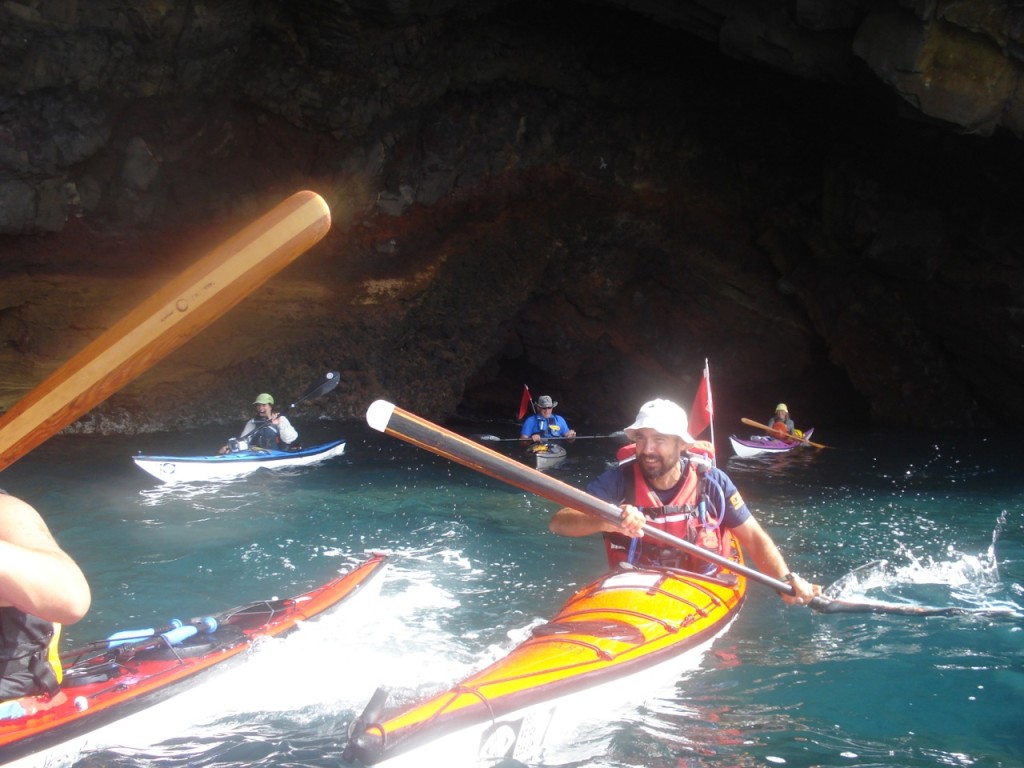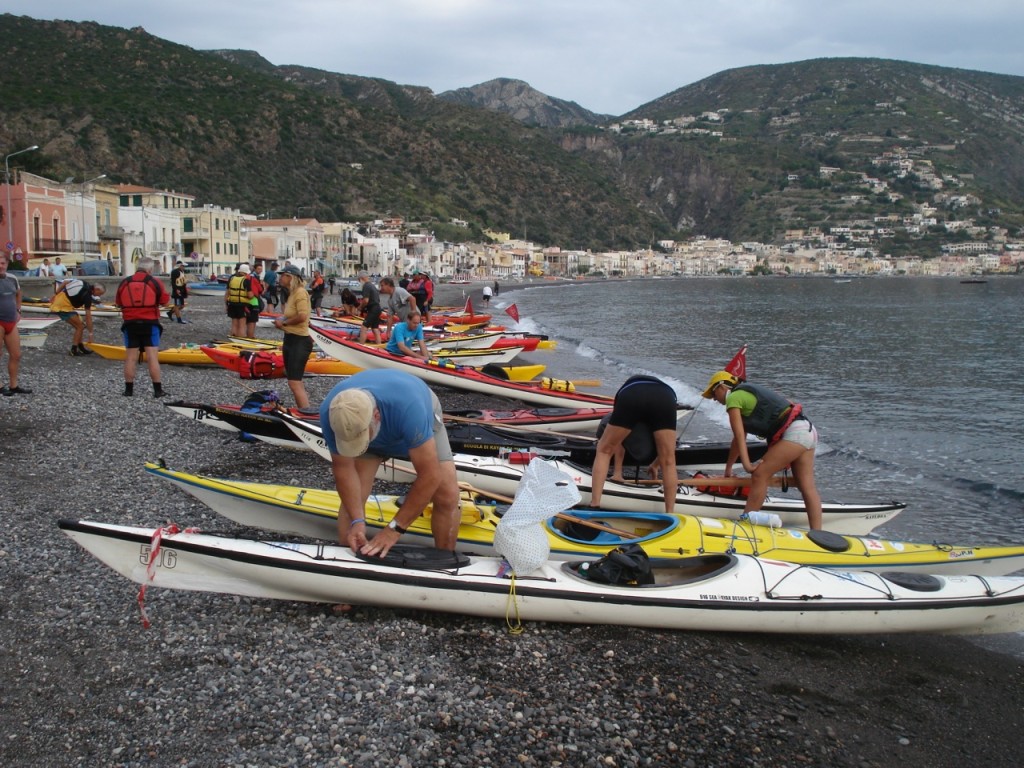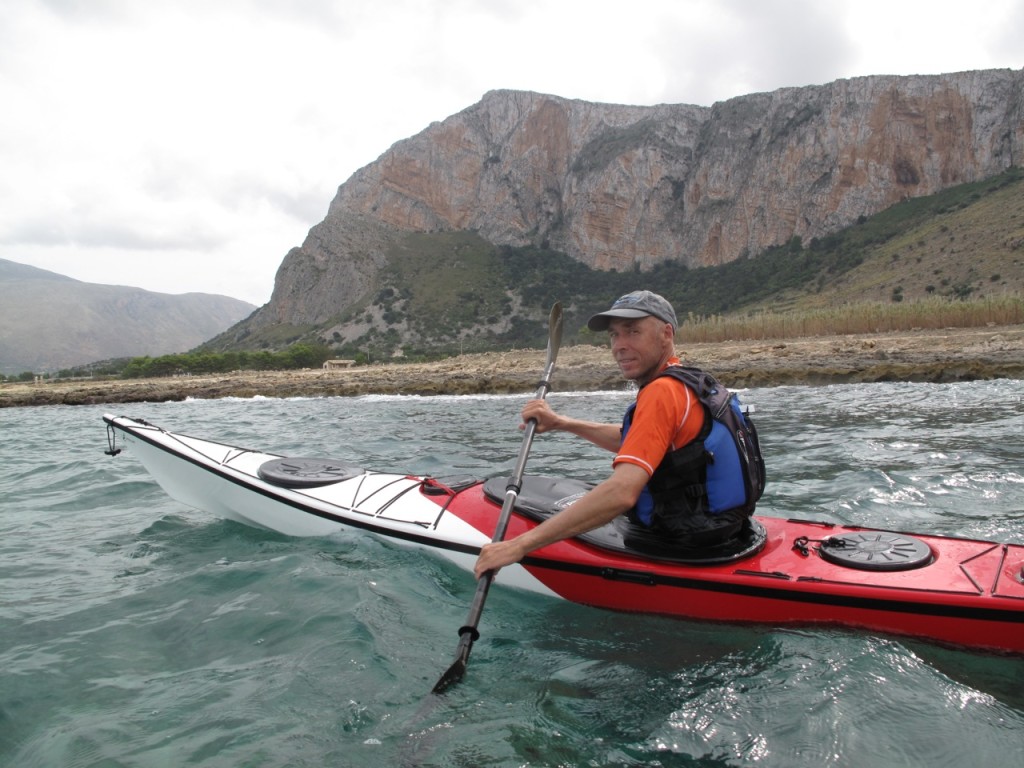 In honour of our visit to warmer climes, we're offering a £5 discount to anyone spending over £25 in the UK/ Europe/ Australia store. Just write 'sunshine' when asked for a discount code! In the US store, write 'sunbeams' to get $10 off a $50+ order.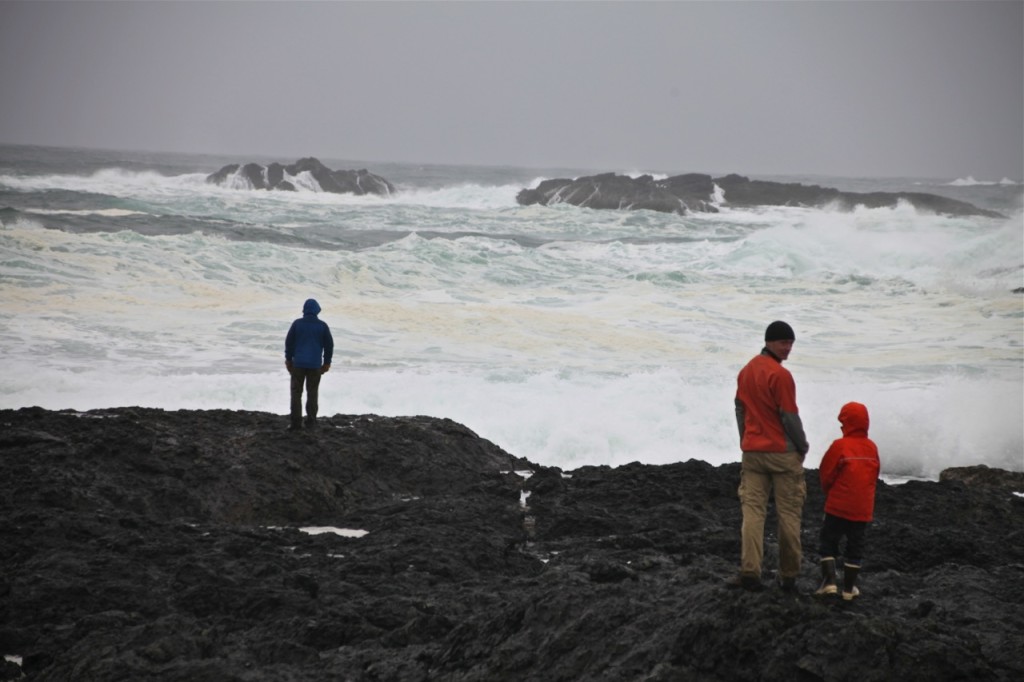 Tofino! Just the name makes me smile. The wild seas, rolling surf, tree-clad islands and snow-topped mountains. I've just enjoyed a fabulous week of surf kayaking, hot tubbing, laughing, walking and  relaxing with friends.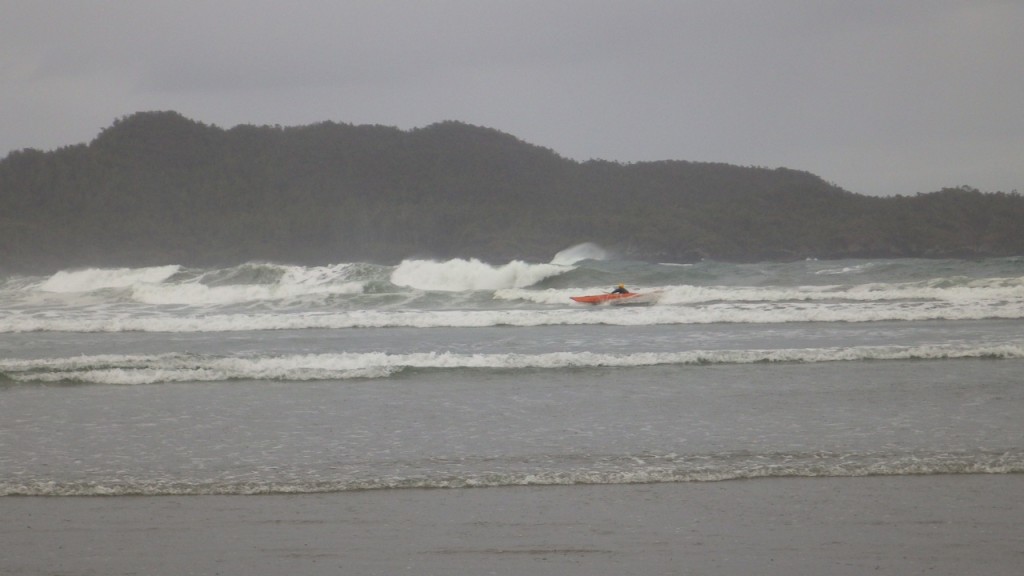 We stay in a house right on Chestermans Beach so we can check out the surf over breakfast. Shawna & Leon from Body Boat Blade have been making the annual pilgrimage for 20 years, and even got married here 2 years ago.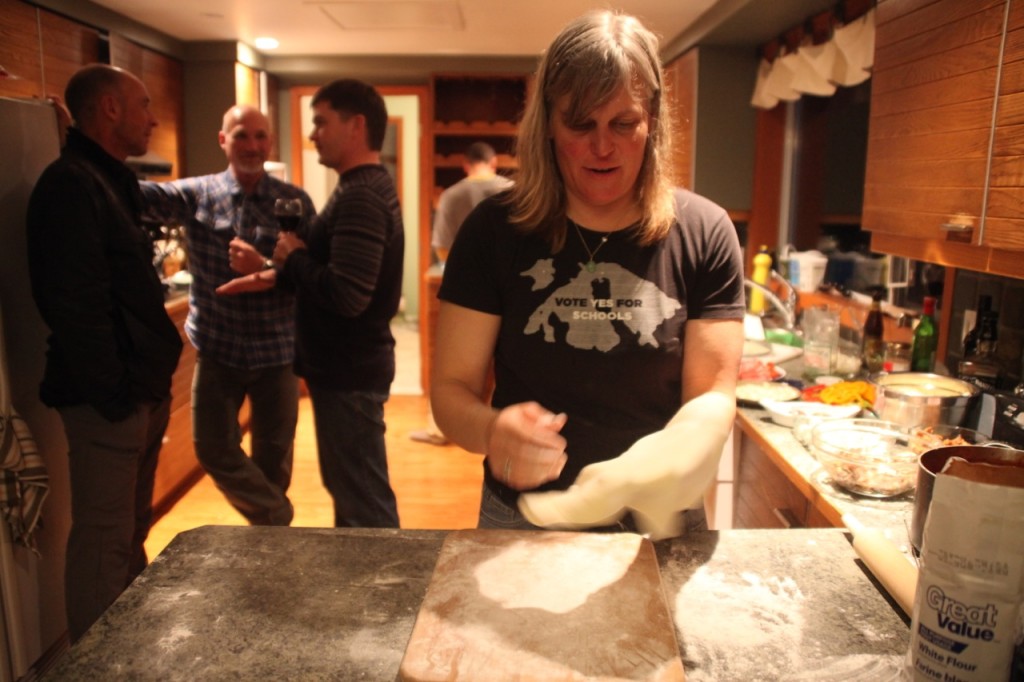 It's a varied group of paddlers who make it every year. This year, Barry and I were delighted to join in the fun & Sarah Outen came along to continue her training for the 1400 mile Aleutian islands paddle that we start in April.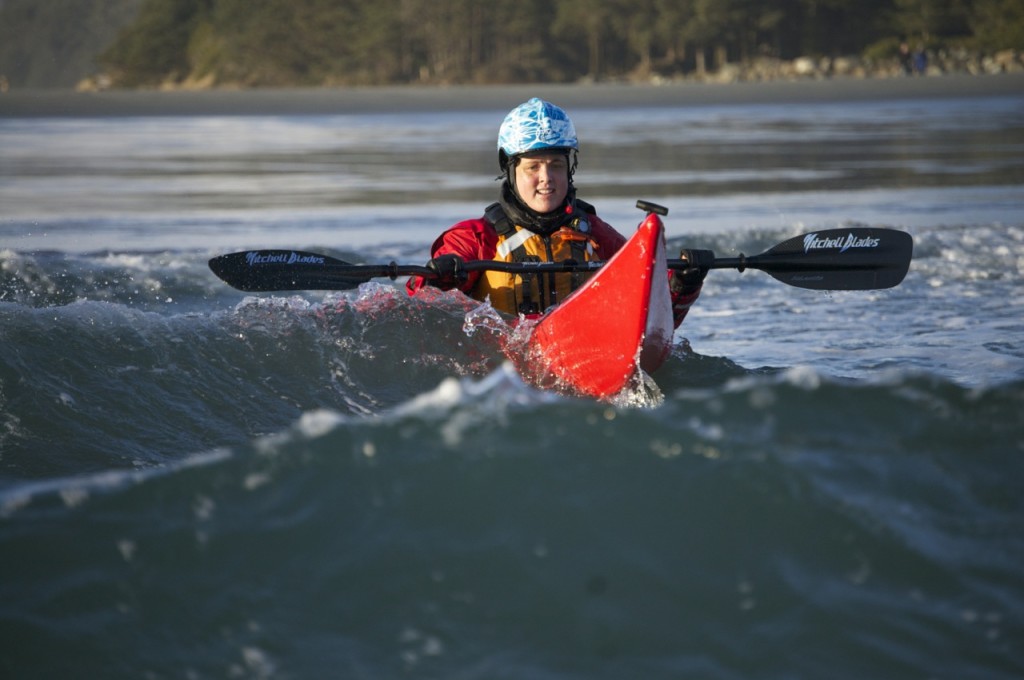 Thanks to Erik Schorr for some of the photos. I hope to make it again another year!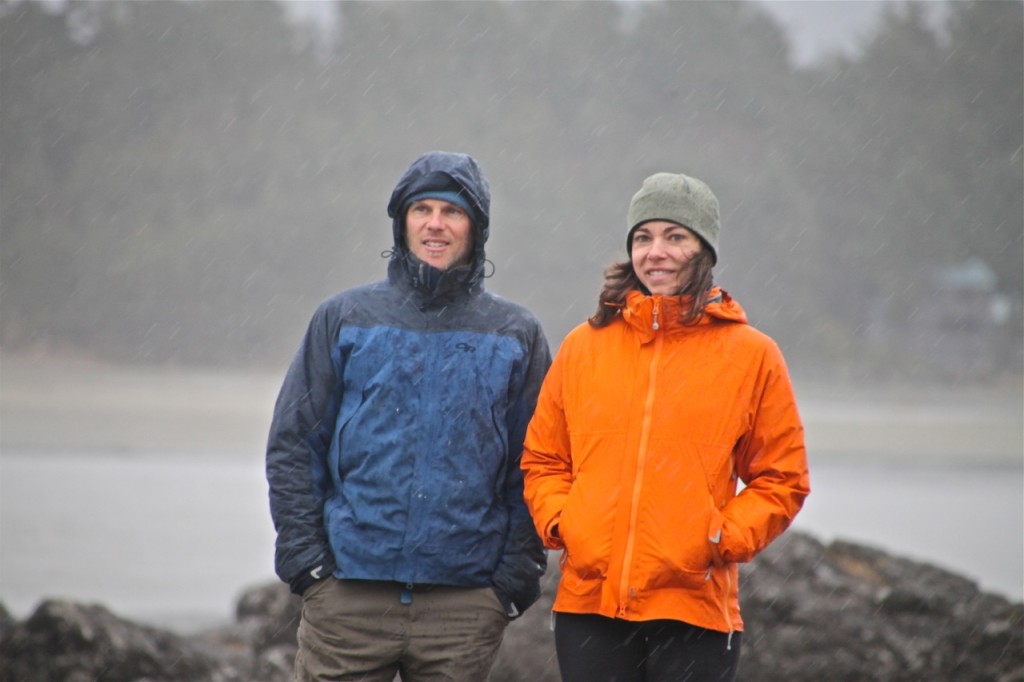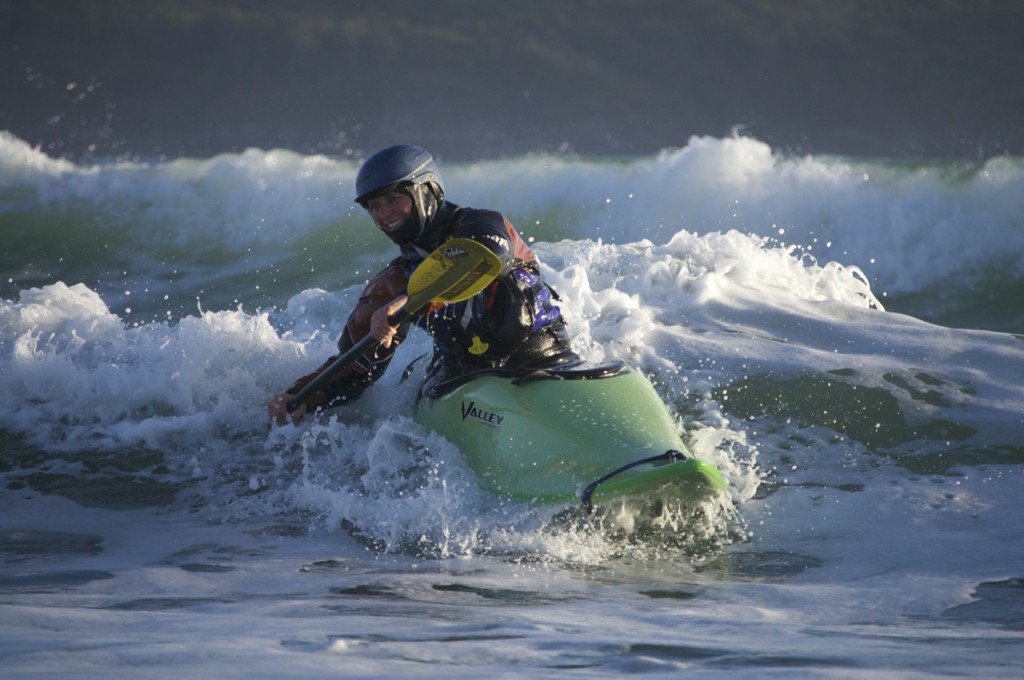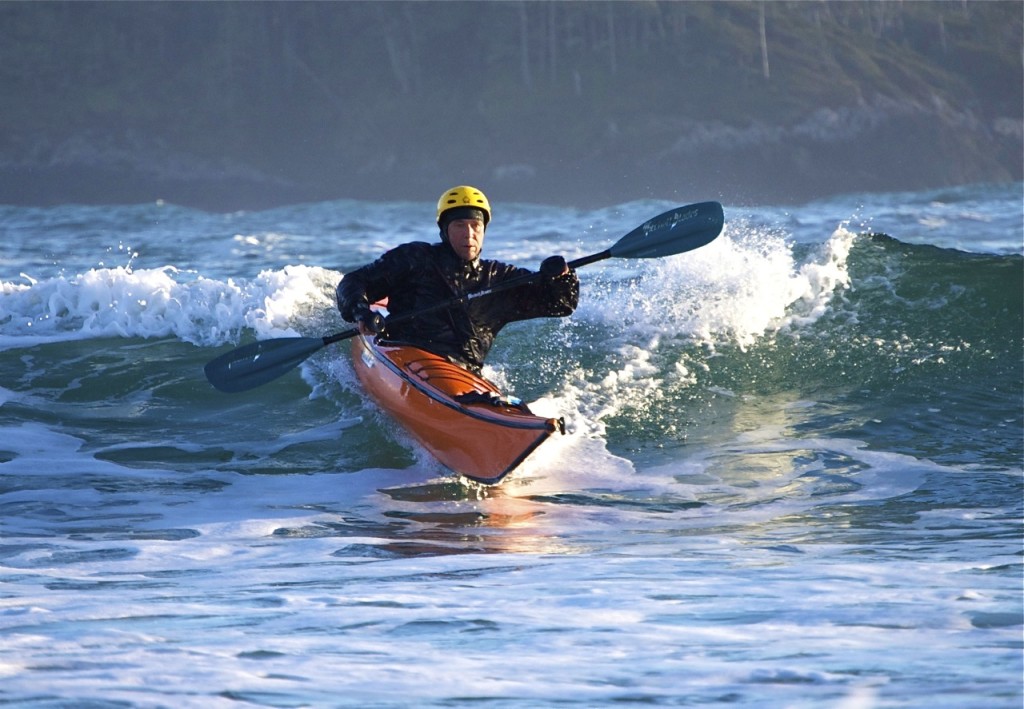 There are more photos on Facebook. Thanks to Rob Avery and Valley Sea Kayaks for lending us the fantastic Gemini SP, which is a dream in the surf, and the Rush 3, which is also a fantastic surf kayak.
Sorry about the narcissistic blog title! It's the name of an article in this months Paddling magazine in Norway. While the title slightly embarrasses me, it now seems an obvious choice for a profile article about me, considering that I've been making films branded as the 'This is the Sea' series for 10 years.
I was lucky enough to go to a sea kayaking symposium in the south of Norway last year organised by Kajakkentusiastene. During the event, I was interviewed by the curious Sissel Lahna who was keen to get an insight into what drives me to paddle on trips and to make a series of films about kayaking. Some thoughtful emails and discussions followed the initial interview and I think she was happy that she's found out a little bit of what is Justine! It's on sale now!
We now have all 3 'sea kayak with Gordon Brown' DVDs in our UK/ Europe store. I'm sure if you are reading this kayaking blog then you know this award winning instructional DVD series doesn't feature the former prime minister, but in fact stars Scottish Level 5 coach Gordon Brown.
DVD 1 looks at fundamental paddling techniques, forward paddling, turning, breaking in and out of tidal streams and linked strokes for use in rougher water
DVD 2 is a comprehensive look at rescues and towing for sea kayaks. It also features a journey to the stunning, rarely visited islands of St Kilda in Scotland
DVD 3 contains four films covering Emergency situations, sea kayak navigation, first aid kits and a rolling clinic. Navigation guru Franco Ferrero and wilderness first aid instructor Rowland Woolven help with the coaching.
Remember you can always save money if you buy more than 1 DVD. Get 10% off when you buy any 2 DVDs (use code 2dvd at checkout). Get 20% off if you buy all 3 DVDs (that's a £12 saving using code 3dvd). These discounts apply on all 20 paddling DVDs for sale in our store – we think we have one of the best collections of paddling DVDs anywhere! So visit the store and have a browse! 
These are PAL DVDs which will play in DVD players and computer in the UK, Europe & Australasia. If you live in North or South America or Japan, a PAL DVD should play in a computer but may not play on your DVD player. We sell many NTSC DVDs in our US/ Canada store.