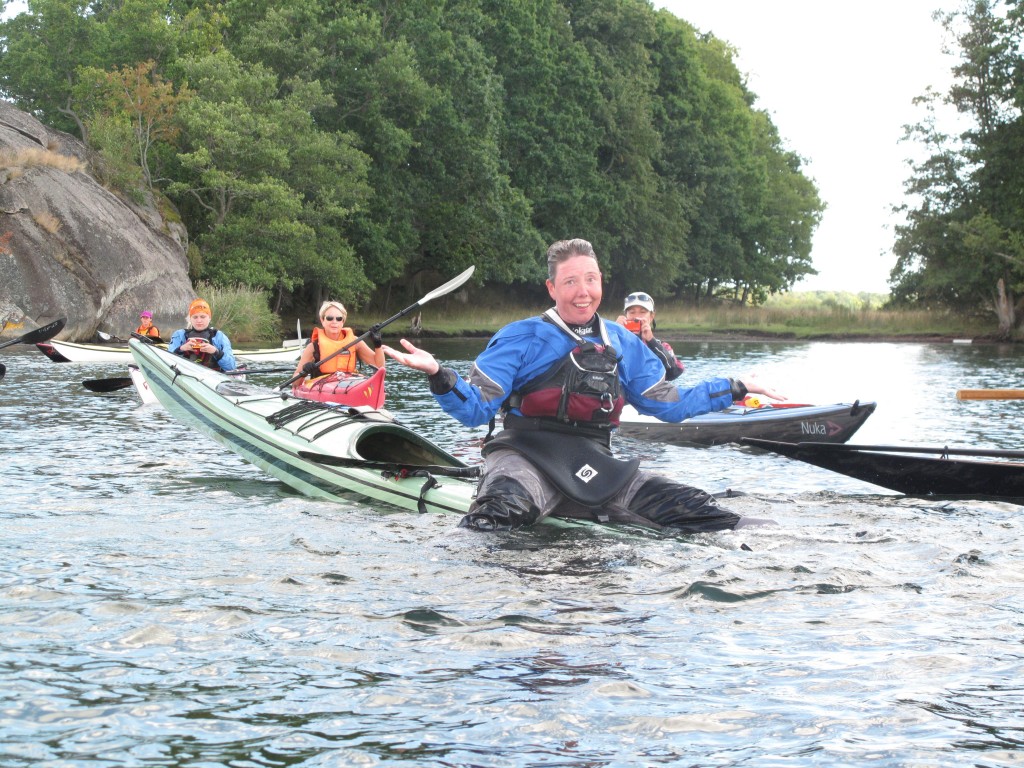 I am in Copenhagen 'on my way home' after my first kayaking trip to Sweden. The location was the pretty small island of Tjaro in Eastern Sweden. 250 people took a short ferry ride or kayaked  over to attend the 3rd Tjarofestivalen. The 3 day event was organised by Outside & Paddling magazines in Sweden with local & guest coaches including Gordon Brown, 12 times world champion surf ski racer Oscar Chalupsky & Jon Turk, who just won 'Expedition of the Year' at the Canoe & Kayak Awards in the USA for his epic first circumnavigation of Ellesmere Island.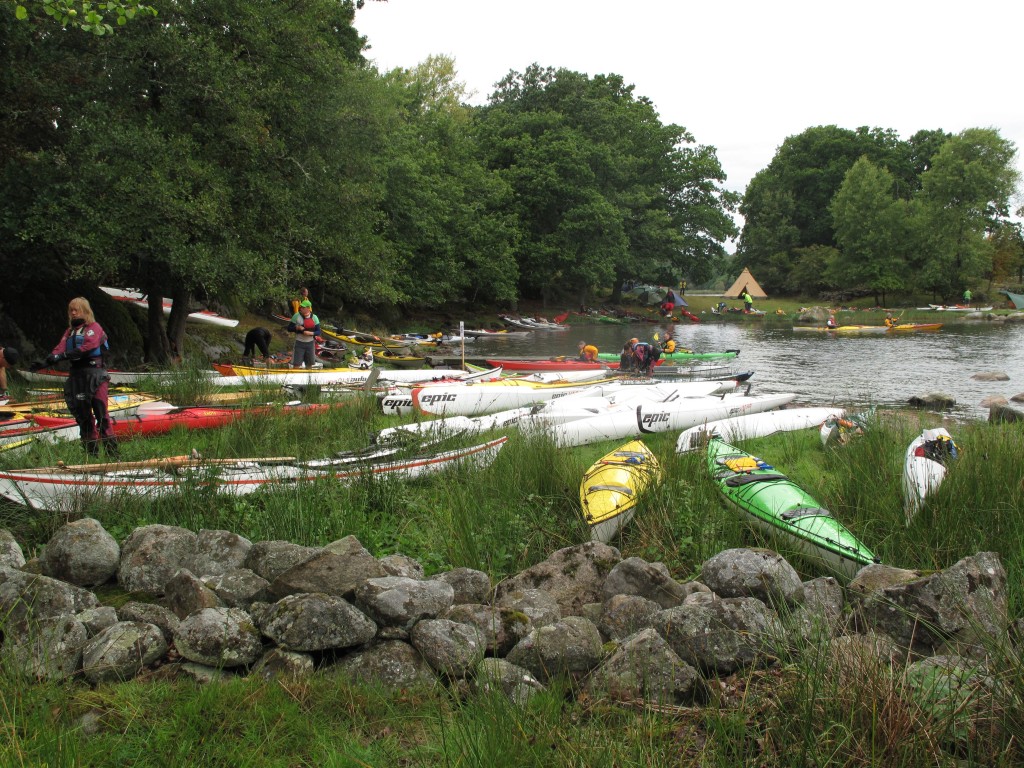 The event was well organised with delicious food & a big tent where everyone could gather. Smaller tents littered the island, with some people camped inches from the water on bare granite rocks – a sight that always reminds me of Scandinavia – although I'd only seen it in photos until now. There isn't much tidal range here so there are no worries of suddenly finding yourself sleeping in the sea!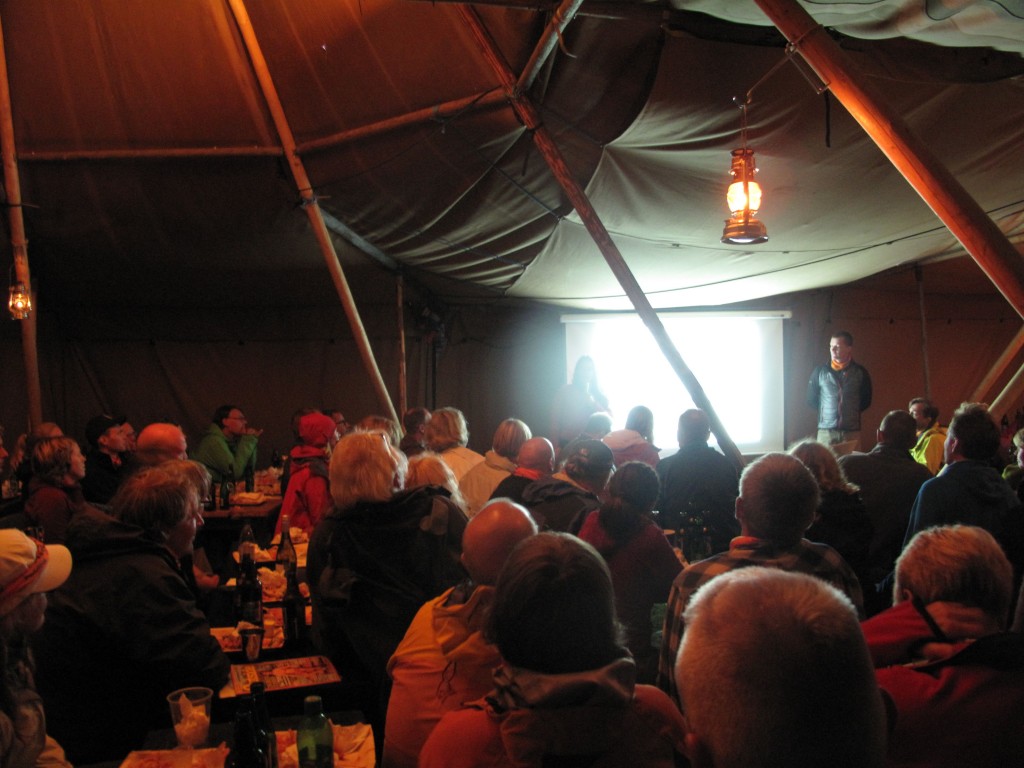 Jon, Oscar & I gave talks in the evenings & a band played on the Saturday night.
Thanks to Nicolai for lending me one of his Arrow Kayaks for the event – I enjoyed paddling the Play LV. Thanks to Ulrika for running a 'girls session' with me – hopefully we shared a few skills & brought a few smiles! I also really enjoyed having a go on an Epic surf ski & got a few tips from Oscar. It looked like I had a long way to go to get great technique!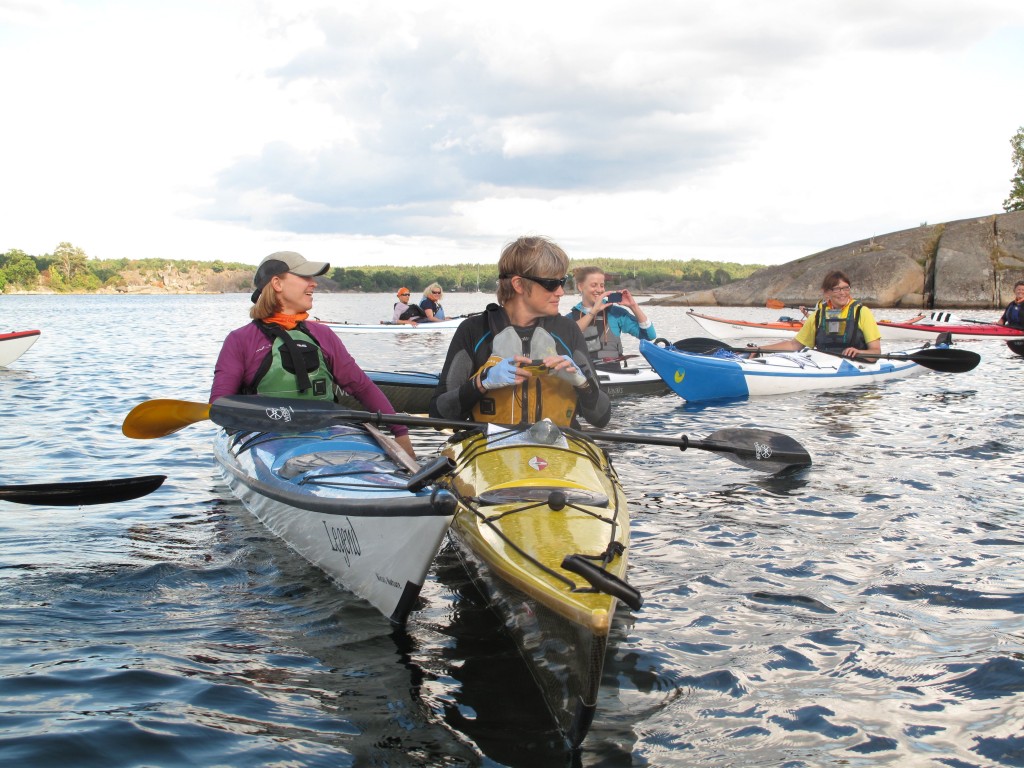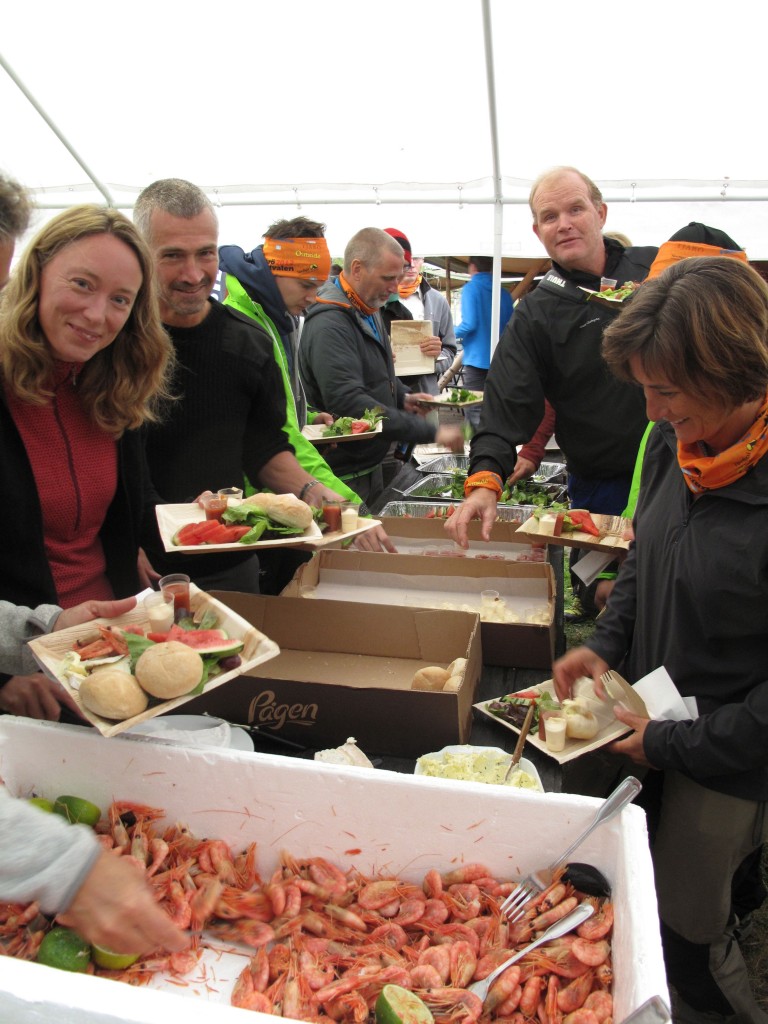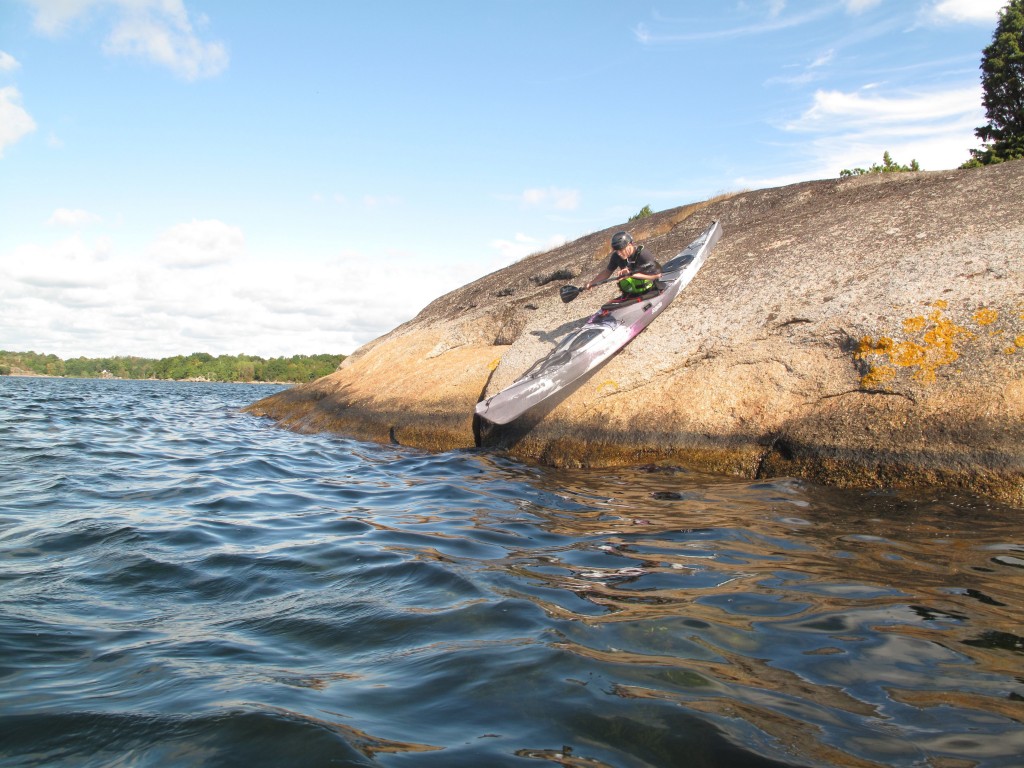 If you want to read more about the festival, or see more photos, then click on this link. At the bottom of this blog is a list of about 10 different blogs with photos and descriptions of the event.
2 Responses to "Tjarofestivalen – Fun Swedish kayak festival"